Build A Castle By Paul Farrell.
FACEBOOK | TWITTER | PINTEREST | INSTAGRAM | YOUTUBE
Build A Castle
By Paul Farrell
5th March 2020
£12.99 boxed slot-together cards
(each card measures 105 x 69 mm)
ISBN 9781843654469
A brilliant new building game – creative fun for all the family! Open the box to find 64 slot-together cards in a variety of graphic designs. Take your pick from turrets, ramparts, portcullises, arrow-slit windows, walls, roofs, flags and more to create your own medieval masterpiece ready to play with.
Clever paper engineering allows you to slot the sturdy cards together, building up and out in whichever way you like!
Also included is a booklet with information on the architecture of castles and suggestions to help you make the most of your building cards. Follow the instructions to build a castle, or let your imagination run riot and design your own!
Renowned illustrator Paul Farrell has designed these cards in a striking graphic style, turning the image of a castle into a work of art – beautiful, bold and eye-catching.
About the creator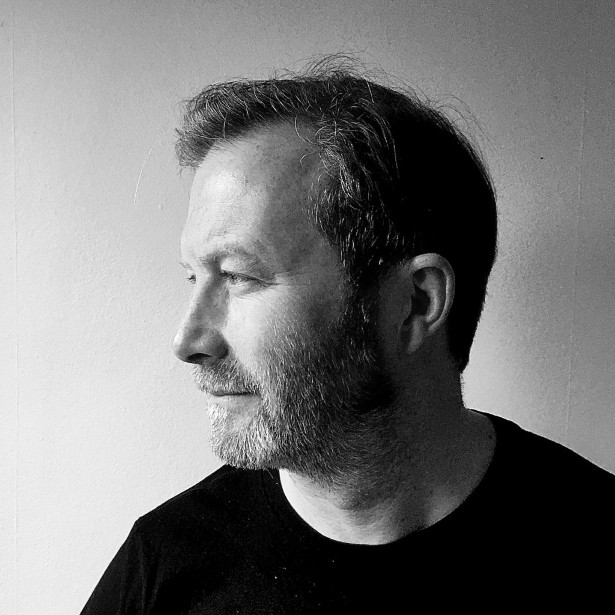 Paul Farrell is a graphic artist, illustrator, printmaker and based in Newport. His bold, bright graphic style is inspired by shape and colour and an interest in graphic arts and nature. Before concentrating on a solo career, Paul had worked as a graphic designer in London for 20 years. He is
the author of Great Britain in Colour (Boxtree). Paul divides his time between printmaking and designing new work at his studio. He is represented by art galleries and retailers throughout the British Isles and overseas, including the Conran Shop in London and Paul Smith in New York.
https://www.paul-farrell.co.uk/
https://www.instagram.com/paulfarrelldesign/
Pavilion Children's Books online:
www.pavilionbooks.com
Instagram: @pavilionchildrens
Twitter: @PavilionKidsBks
PUBLISHED BY PAVILION BOOKS