Gorgeous wall stickers for baby and children's rooms, designed to transform spaces into magical play areas. Visit us at www.stickerscape.co.uk.
Stickerscape was founded in 2012 by Jo and Mike. The growth story since that point has been really exciting – but the ambition, hard work and fun that drove the business forward is still as much a part of the culture as ever. As a team, we're hugely passionate about delivering stunning products with a high-end finish, and delighting our customers – whether individual or corporate, with consistently outstanding service.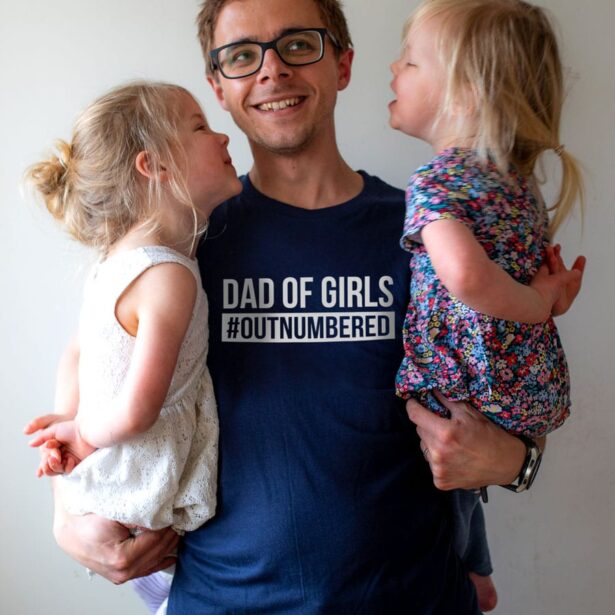 Jo came up with the idea for the business when she was pregnant with her daughter Emma. "I was excited about creating a fun, engaging place for her to grow and play in – I wanted the detail in the room to form a natural background for imaginative play and brilliant bedtime stories. I considered painting a mural, but loved the idea of wall stickers as a quick and easy alternative. Unable to find what I wanted, I got chatting with my friend Mike. Together we decided to pursue our own vision…and Stickerscape was born!"
Today Jo looks after our retail relationships and heads up new design work.
Mike enjoys all the technical aspects of the work we do. "I guess you could say I'm a bit of a geek! At Stickerscape we pride ourselves on our high-end manufacturing capabilities and our flexibility – which encompasses everything from personalised requests from new mums, to exclusive lines of wall stickers for retailers. But as much as I enjoy the graphic design work and technical production of the stickers – there's nothing quite like seeing the finished products on walls or in stores, and hearing feedback that kids are enjoying them."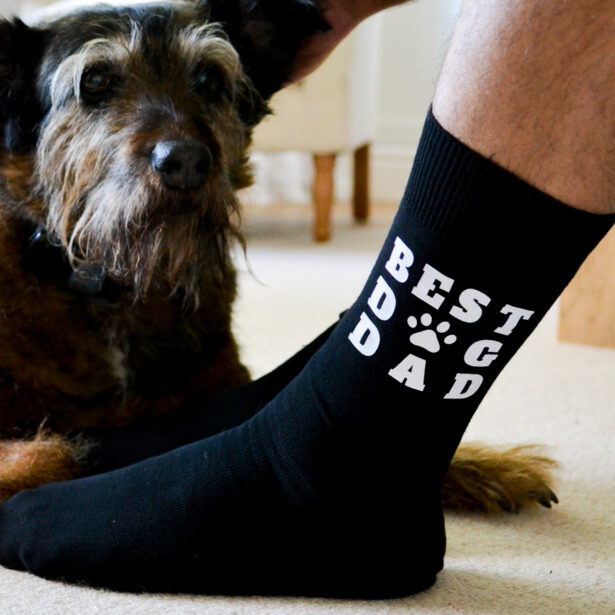 Mike can normally be found overseeing the production side of the business and leading web development.
At Stickerscape we sell both our own designs and licensed character wall stickers directly to consumers, and we also manufacture bespoke and exclusive lines for retailers.
Please get in touch if you'd be interested in stocking our wall stickers, or if you'd like wall stickers created exclusively for you to complement your ranges.
At Stickerscape we make gorgeous, high quality wall stickers especially for children.Our multi award-winning wall stickers can give any nursery, bedroom or playroom a super-speedy makeover and transform plain walls into fun backgrounds for exciting, imaginative play.Proudly manufacturing in the UK, we produce all our wall stickers at our Hampshire base, which means that we're more than happy to take on bespoke commissions or personalise designs to ensure that you get a finished result that's perfect for your space and family.And for mums and dads, it's good to know that all our wall stickers are made from the highest quality materials which will remove cleanly (without damaging the paintwork!) when the time comes for a change. And with loads of designs and themes to choose from, we hope you will always be spoilt for choice.