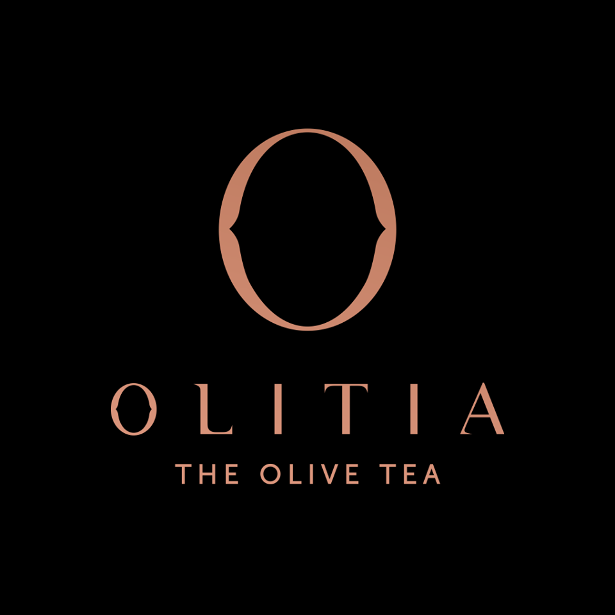 FACEBOOK | INSTAGRAM | TWITTER
Ten years ago, what brewed as a dream of cultivating olives has surfaced as the world's first processed olive tea. This joint venture of Olitia Foods and the Govt of Rajasthan has given farmers a new livelihood, bringing this modern day elixir to life.
The olive tea is a modern day elixir obtained from olive plants grown in 5000 acres of farms in Rajasthan. It has been found that Olive Tea offers a lot of health benefits. Being rich in antioxidants and vitamin C and being free of caffeine, it becomes an alternative to the daily drinks that people consume at large such as Green Tea, Coffee, Black Tea and more. In this fast-paced life, almost everyone is stressed. A sip of the golden goodness of olive tea every evening would relieve you of your worries.