From Bloom & Wild… Lifting Our Spirits and Bringing Jopy & Brightness Into Our Lives ! flowers !!!!!!!!!!!!! www.bloomandwild.com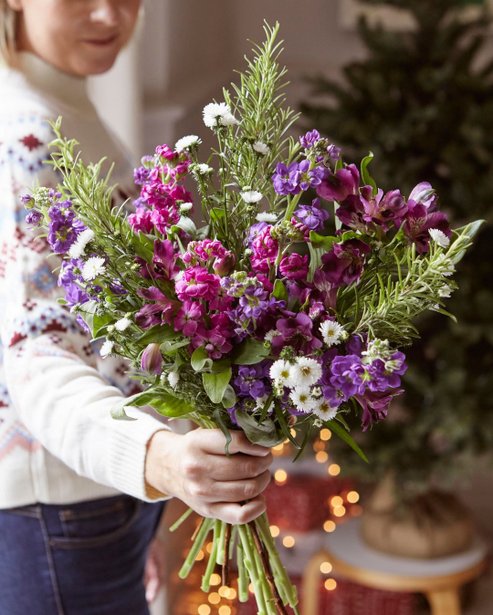 "When my flowers arrived from Bloom & Wild I just felt my heart lift and i just rushed immediately to the utility rooms and processed the box… I actually beliweve these delightful roses will even be planted in my new gardent his Spring! they had just started blooming and within hourse we had a lovely deisplay as we went in and out of the kitchen this little lovely bunch of roses just berightened our mood so much! Thanky ou so much Bloom & Wild we just loved them! So well packaged and they realyl did arrive just before propeerly blooming so we have been getting the most enjoyment out of them!" Best wishes The Intouch Rugby Gardener!
Bloom & Wild. We don't just send flowers. We help you care wildly.
Find us in 🇬🇧 🇮🇪 🇫🇷 🇩🇪 🇦🇹
"As the UK's most-loved online florist, caring wildly is at the heart of our business. And it's in the soul of our people.
Our founder Aron cares wildly about personally replying to customers. Lucy cares wildly about making sure she doesn't send you reminders about sensitive occasions if you don't want them. We even have a Customer Delight team who'll go the extra mile for you if something's not perfect.
Caring wildly is celebrating the little things we all do for each other every day. Not just on the big occasions. It's being there for the highs. Stepping up for the lows. Getting someone out of a rut with one simple message. Remembering those precious memories. Finding the courage to say sorry. Or silly ways to make them smile. After all, unexpected flowers really are the best kind."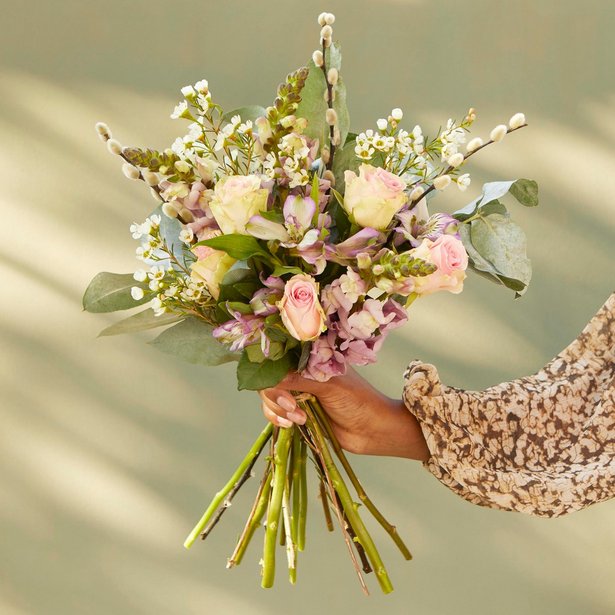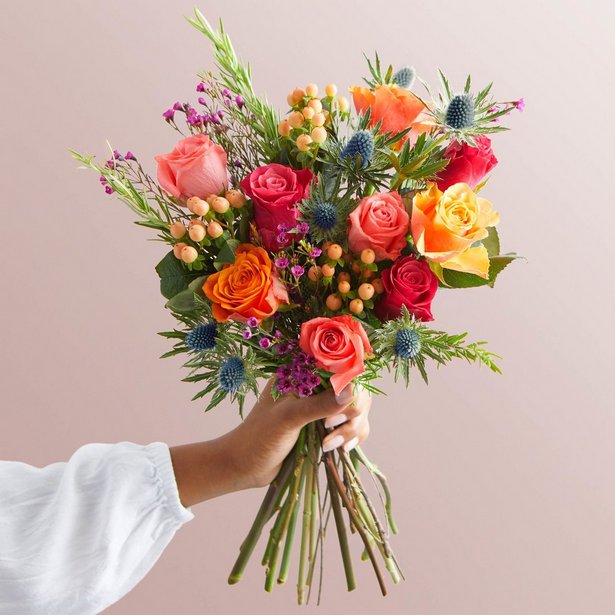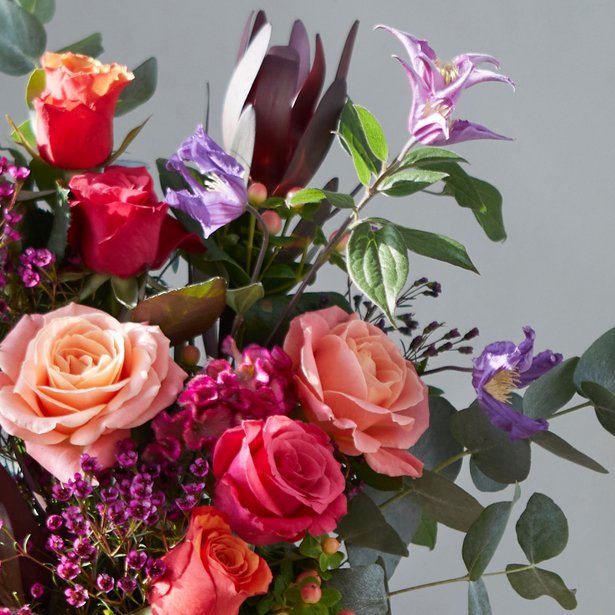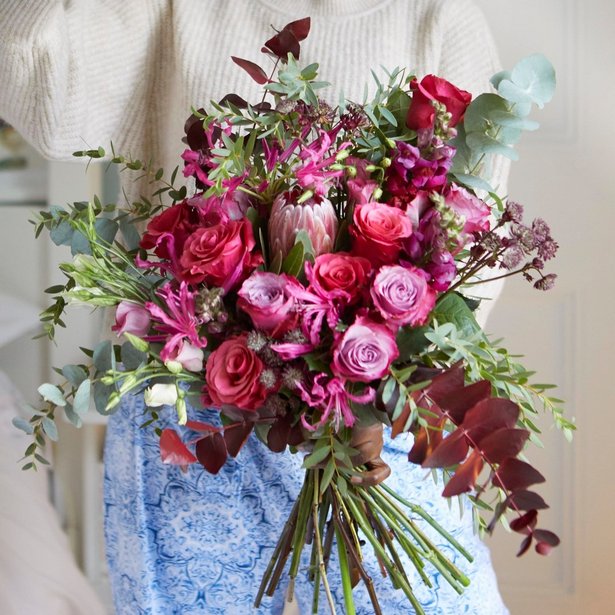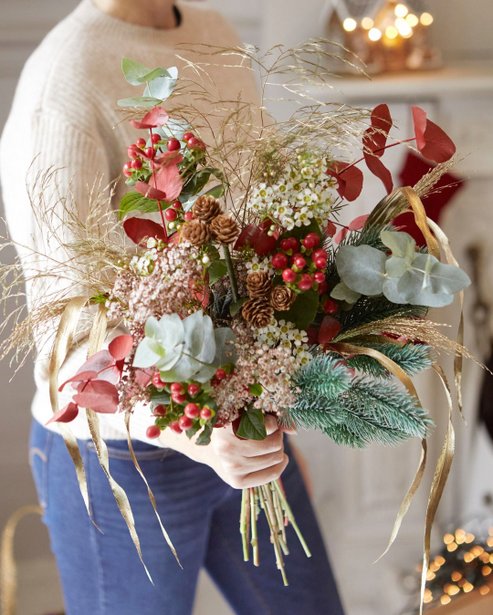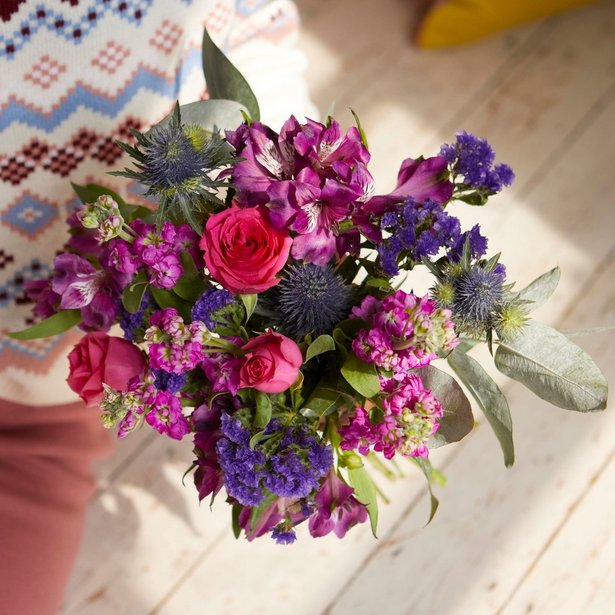 MY FLOWERS