Behind Gym Doors: The Weird and Wonderful World of Fitness as Told by One of London's Most Exclusive Trainers by Matt Hodges matthodgesauthor.com/
See more & buy @ :- https://www.amazon.co.uk/Behind-Gym-Doors-Wonderful-Exclusive-ebook
Out on December 1st 2022 via amazon or www.matthodgesauthor.com
Behind Gym Doors will be a revelation to everyone who thinks that being a personal trainer is just a matter of standing around telling unfit people what to do! Matt Hodges runs one of London's most exclusive studios, a personal trainer to the rich and famous – actually, make that the super-rich and mega-famous – and he has seen it all. Taking a break from the high-powered world of training the elite, Matt now proves that he is as adept with words as he is with weights, in this delve into the sweaty side of gyms and fitness studios.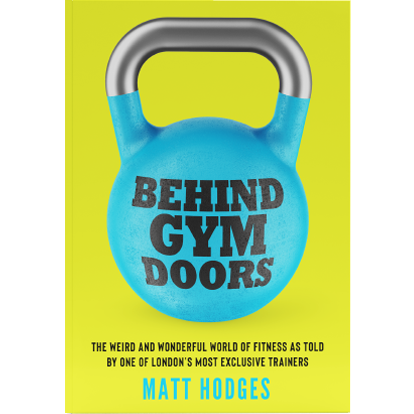 Matt brings a playlist of characters who seem to be from another world and that is because, in the main, they are. You will meet sinister Russian gangsters, unreal housewives, superstar singers, business billionaires and famous footballers – not to mention the breast-is-best yummy mummies of London. Matt has a keen eye for the absurd but tells his stories with kindness – essential, really, when you consider some of the things that happen to him and his clients!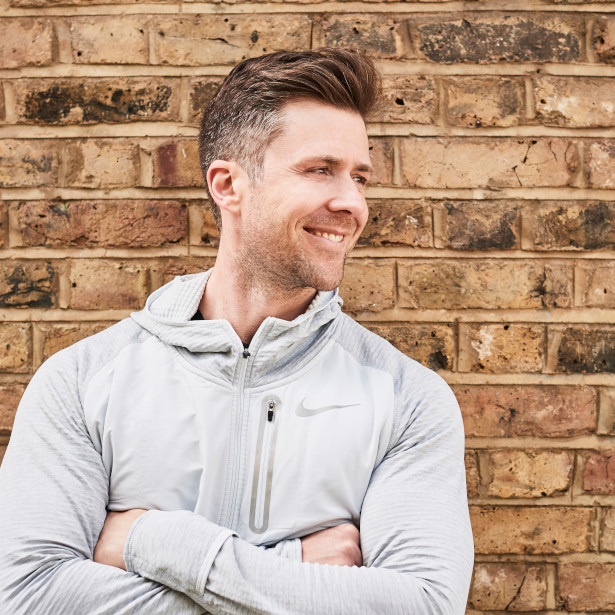 But this isn't just a 'not-quite-tell-all' memoir. Told in Matt's mindful, intimate and humorous style, Behind Gym Doors has a pragmatic and down to earth attitude to the fitness business. Do not come here if you want to find a new fad diet. But on the other hand, do come here if you want fad diets to be explained and put in their place.
There are a lot of laughs in Behind Gym Doors, but also a fair share of ups and downs. Come through the doors to discover that the quest for perfect health, well-being and fitness requires sacrificing so much more than just blood, sweat and tears.