This is such a wonderful, wonderful producer, in London & Surrey. This Jewellery is so Beautiful. www.nudejewellery.co.uk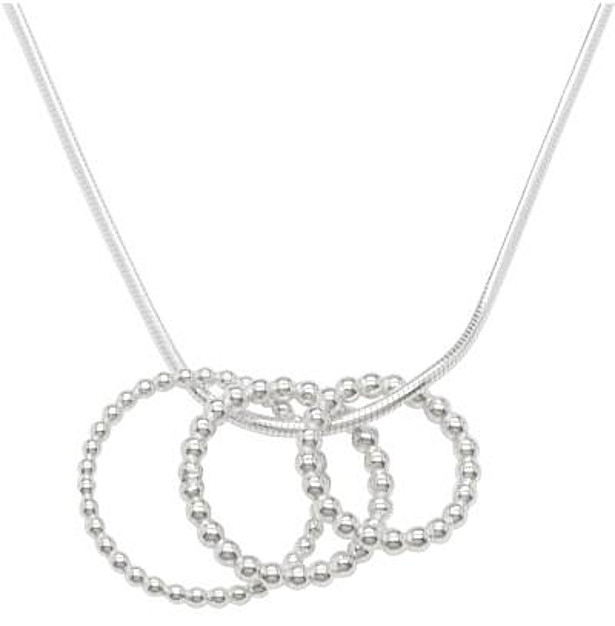 "When I received my  necklace which is just such a simple design, the three little hoops, a trinity of hoops, made with such intricacy, right down to the finest detailing, so devoid of pretence, a simple fashionable piece, its so simple to wear this with any outfit really, at work, at the local art gallery evening event, or a classical performance…… just lovely." InTouch Rugby Events & Business Lifestyle Editor.
FACEBOOK | INSTAGRAM | TWITTER | PINTEREST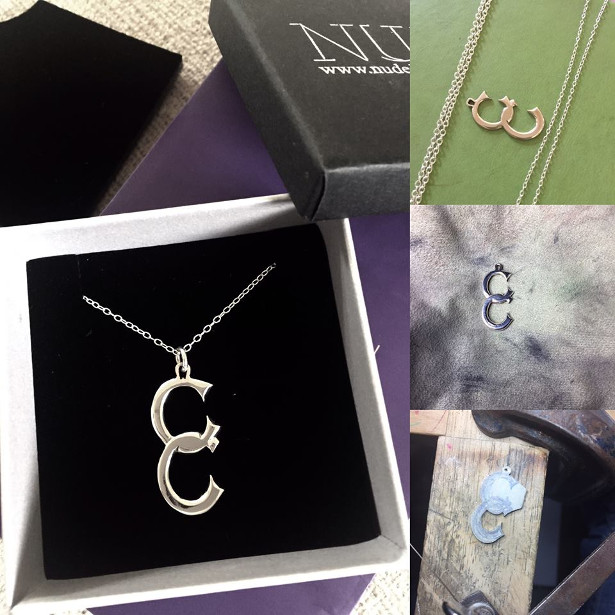 Stocking a wide and varied range of contemporary jewellery collections. Nude Jewellery has an eye for modern style, unusual designs and statement jewellery. Passionate about handmade jewellery, we have an extensive range of handmade silver jewellery here in our online shop. It boasts an array of up and coming jewellery designers and established jewellers who create exquisite unusual jewellery, contemporary silver jewellery and fine handmade diamond and gemstone pieces alongside designer engagement rings. Each designer jewellery collection has contemporary diversity and has been carefully selected for their choice of materials, craftsmanship and unique style. If you are looking for something exclusive Nude Jewellery also creates its own unique jewellery collections, the jewellery is handmade in our London boutique by award-winning jewellery designer Nikki Galloway and her in-house jewellers, many of the jewellery pieces are unique and only available at our London Jewellery boutique.
Below are pictures from a selection of bespoke pieces!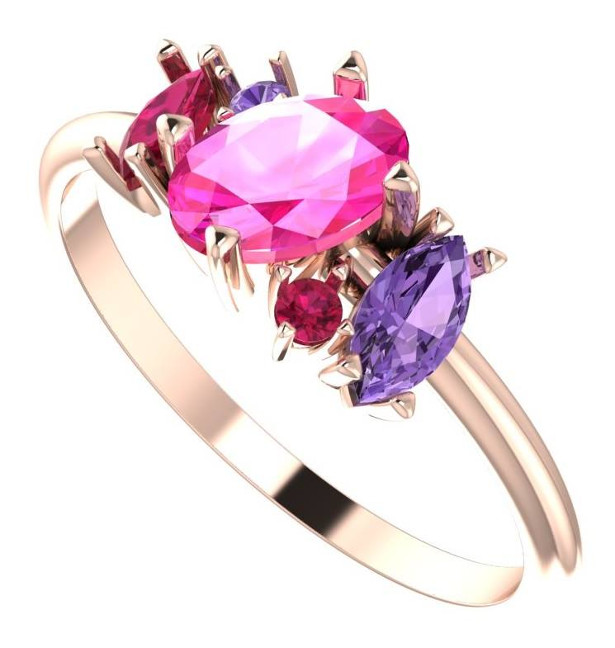 |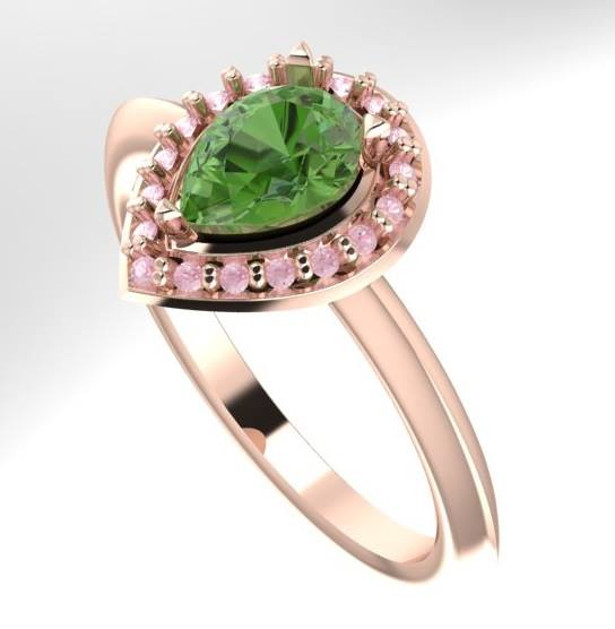 |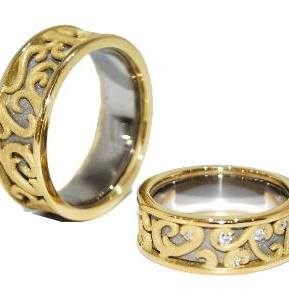 |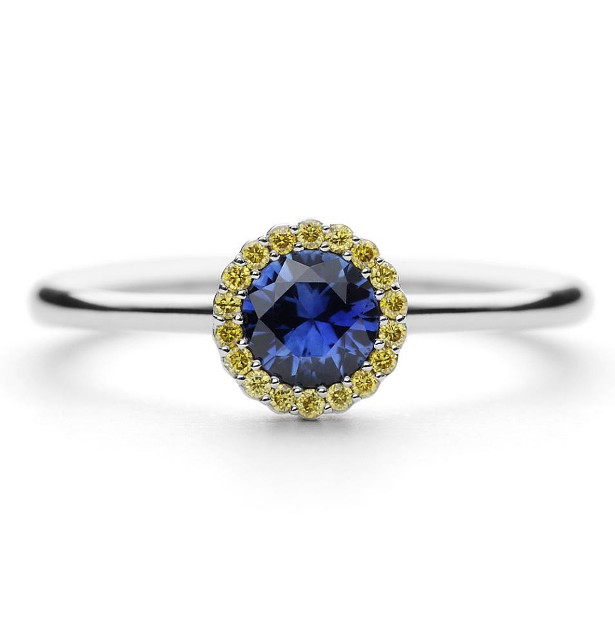 |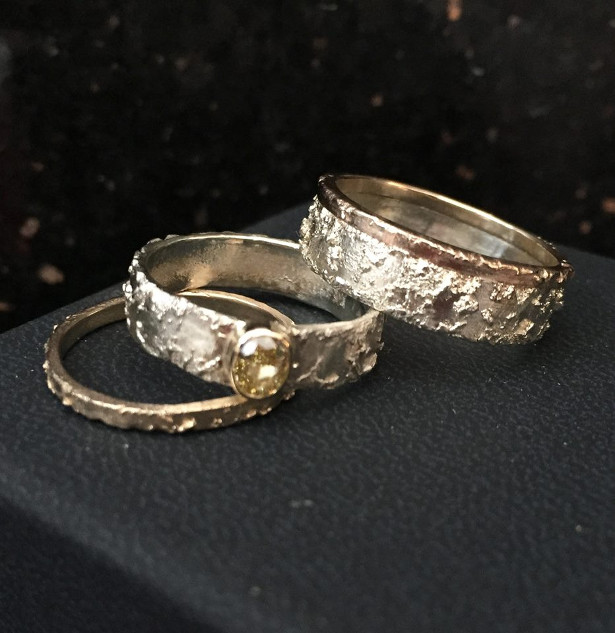 |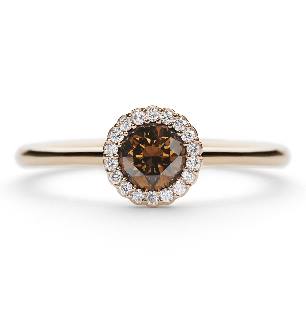 |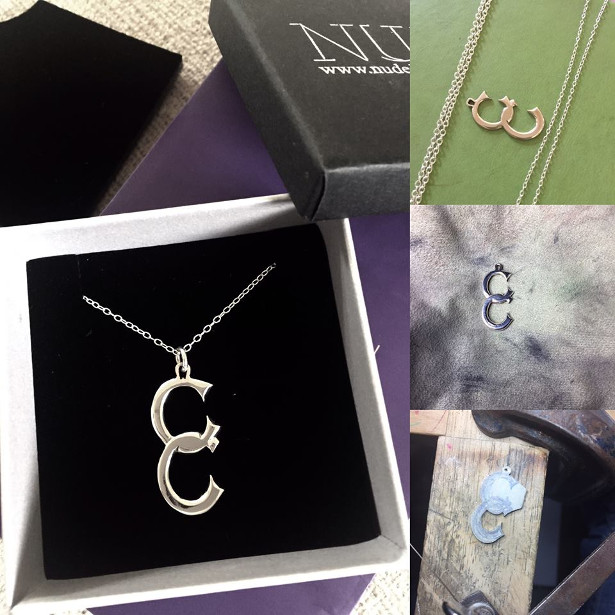 |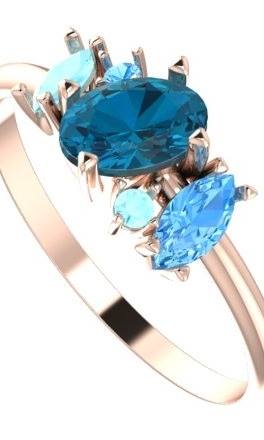 |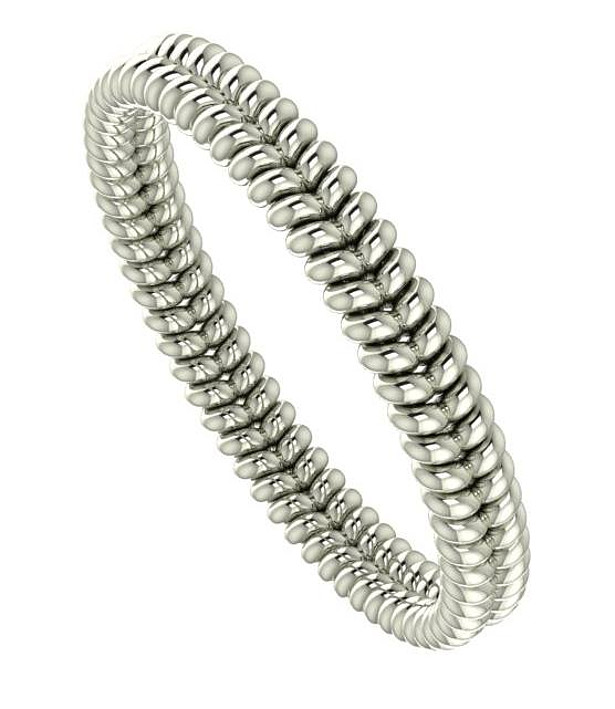 |
|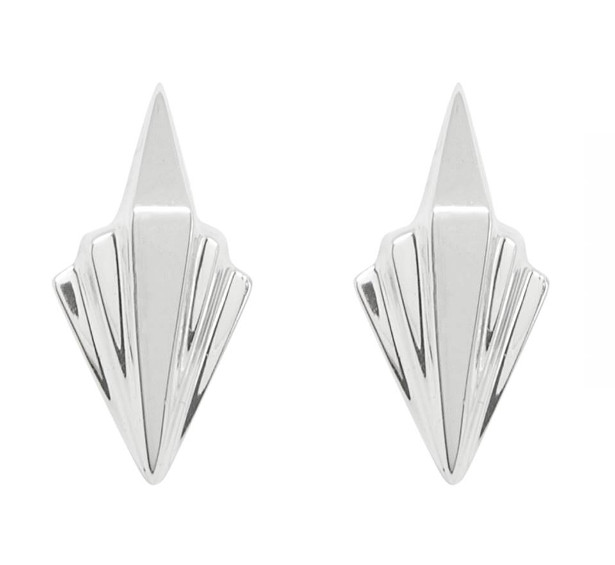 |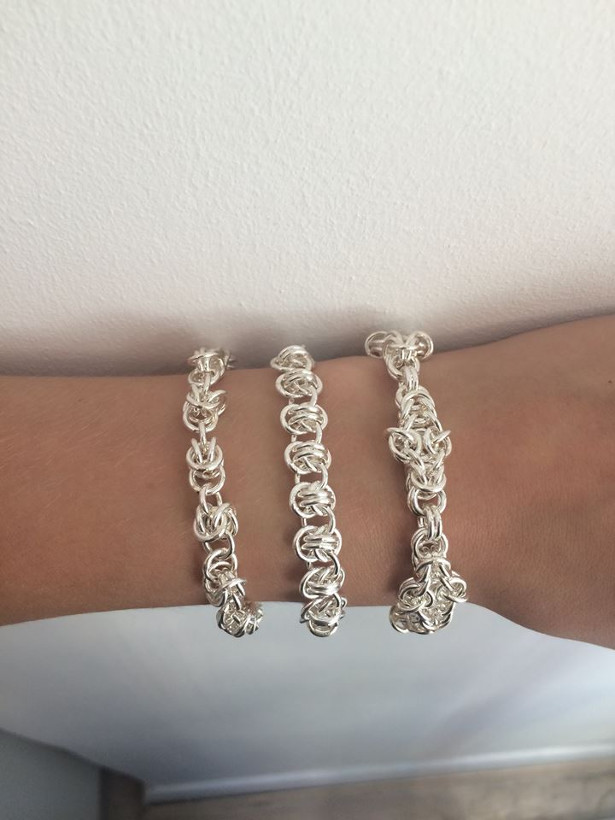 |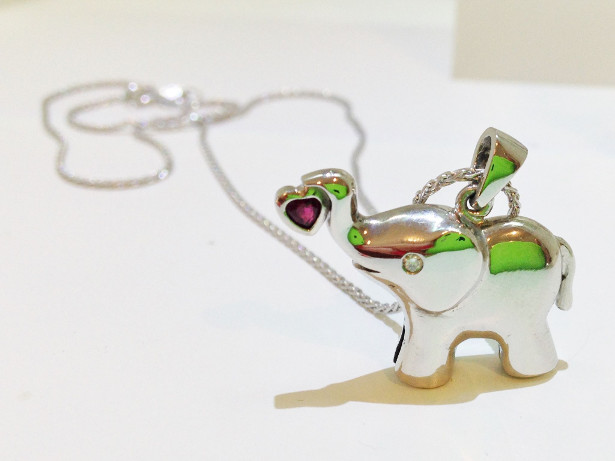 |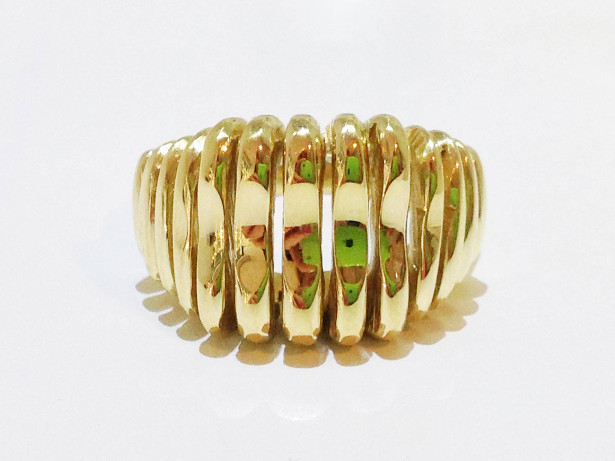 |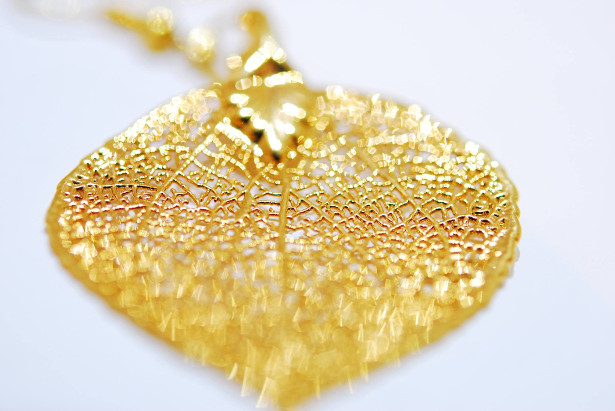 |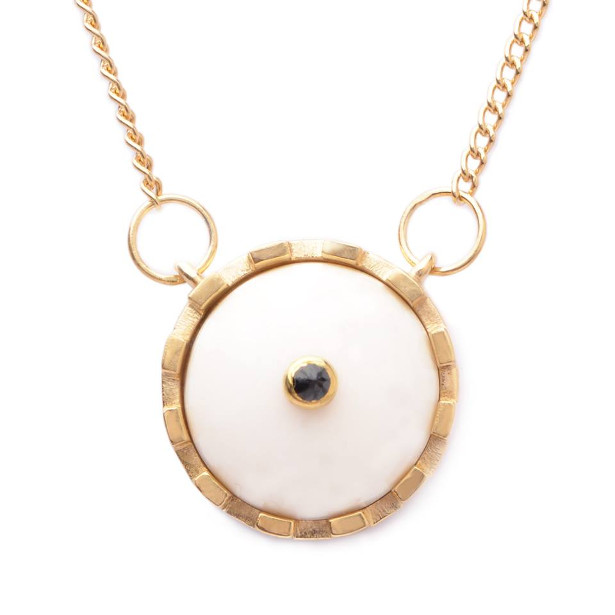 |
|