Bamigo, a menswear brand selling only bamboo based apparel which is sustainable and eco-friendly.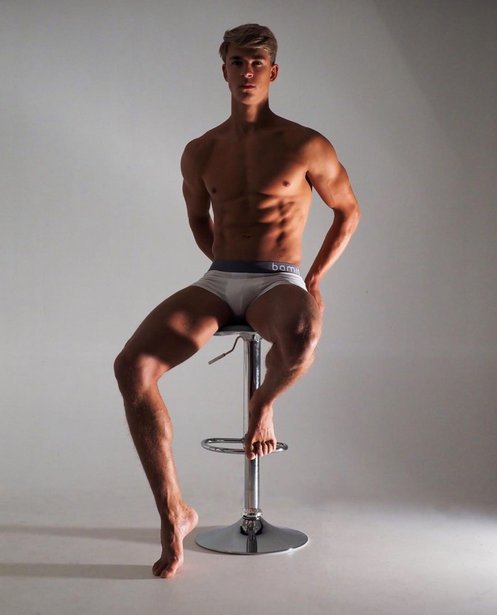 Bamboo socks would make a good Xmas gift – bamigo.com/gb/bamboo-socks/bamboo-socks so is bamboo pyjamas – bamigo.com/gb/bamboo-homewear/pyjamas
& you can make this Christmas a greener one with sustainable men's clothing brand, Bamigo!
Bamigo's premium collection of bamboo socks, t-shirts, pants and pyjamas are available in a variety of colours and styles, making them ideal for the different men in your life. A sustainable and durable alternative to cotton, bamboo allows the skin to breathe, ensuring a fresh feel throughout the day, whilst looking effortlessly stylish.
Bamigo James Socks Multicolour Stripe Mint Green (4-pack)
James Socks (4-pack) – RRP from £24.99 (4 pairs)
Available from: bamigo.com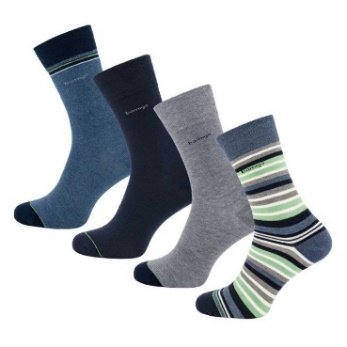 These super soft socks are breathable so you can enjoy unrivaled freshness throughout the day. They also feature a reinforced heel and toe for added comfort. The ribbed cuff and flat seams provide a custom fit, adding to the overall level of comfort you'll experience.
Bamigo Adams Loose Fit T-shirts Round Neck Green-Denim (2-Pack)
Adams T-shirts (2-pack) – RRP £39.99
Available from: bamigo.com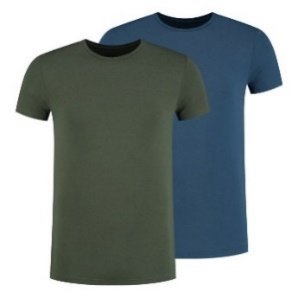 These undershirts have a looser fit than slim fit t-shirts. They feel super soft and the breathability of the fabric ensures that you stay fresh all day.
Bamigo Paul Slim Fit Boxers Blue (2-pack)
Paul Boxers (2-pack) – RRP £34.99
Available from: bamigo.com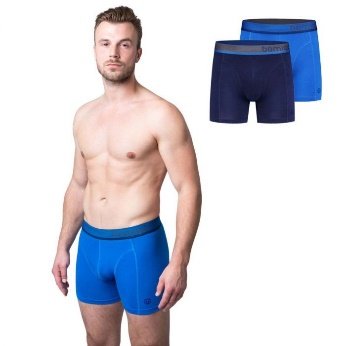 The Paul boxers are slim fit and have a normal length. The super soft, stretchy fabric ensures a perfect fit around your body, yet still offers breathable comfort.
Bamigo Taylor Pyjama Bottoms Grey Melange
Taylor Pyjama Bottoms – RRP £49.99
Available from: bamigo.com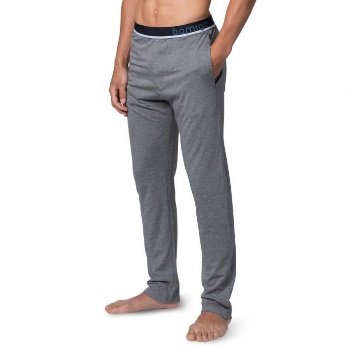 These are designed to offer optimal fit, comfort and style. A soft elasticated waistband, convenient pockets and subtle details such as a label at the hip and a rear pocket ensure that the pyjama bottoms are the perfect for down time.