Stag Bakeries range of highest quality artisan snack products are really appropriate as BBQ or Picnic Snacks! >> www.stagbakeries.co.uk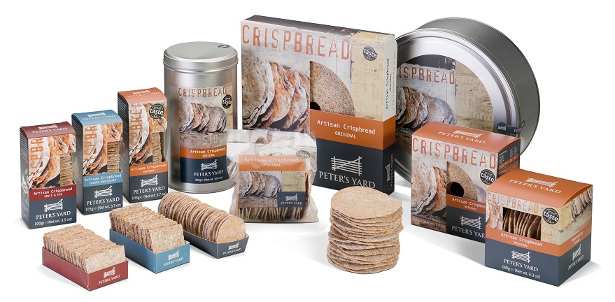 Stag Bakeries: perhaps one of the most remote bakeries in the UK, based in Stornoway on the Isle of Lewis on the Scottish Outer Hebrides. Their cheese straws are ideal barbecue and picnic accompaniments and are made with carefully selected Scottish artisan cheese. Smoked Dunlop Cheese Straw is available form Marks & Spencer 100g RRP £3.50. www.stagbakeries.co.uk
Based on the Isle of Lewis in the Outer Hebrides, we are in a unique position in our new bakery to blend old traditional recipes with modern craft bakery skills and technology, enabling us to produce top quality products on time, every time and in quantities to meet the requirements of today's market.
The island market is still serviced by our busy traditional bakery, incorporating time honoured methods of long process dough's, developing flavours that have been sadly lost in todays mass production methods.
Training and development of the current workforce is of paramount importance in the bakery, ensuring we have a skilled workforce able to meet the high quality standards we ourselves demand and our customers have come to expect. In July 2009 we achieved the Quality Standard 'SALSA' for a second time.
Biscuit production has become a key part of our business and the investment in mechanised production and rack ovens, whilst retaining the all important traditional recipes and ingredient quality, has enabled the business to expand into the mainland market with confidence.
In June 2007 we moved into a new purpose built bakery fully equipped with state of the art machinery created among other reasons so as to allow us to offer our products to a wider market.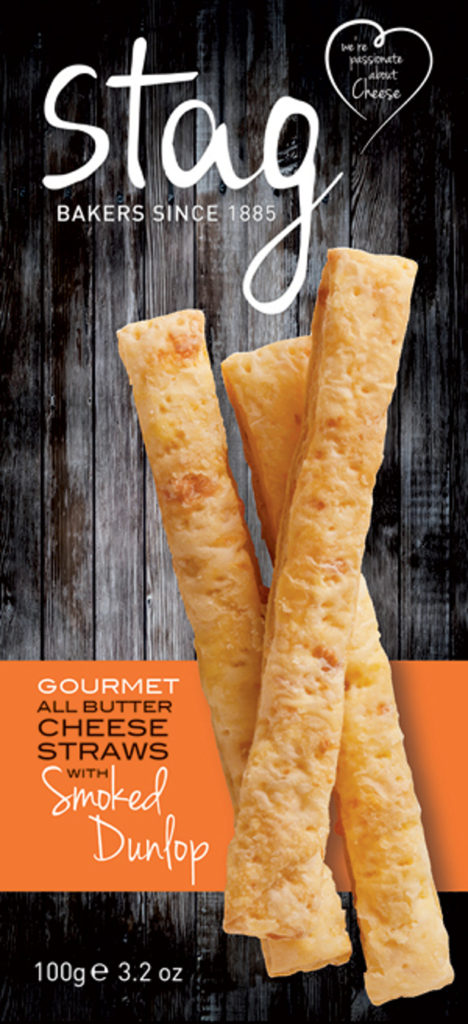 |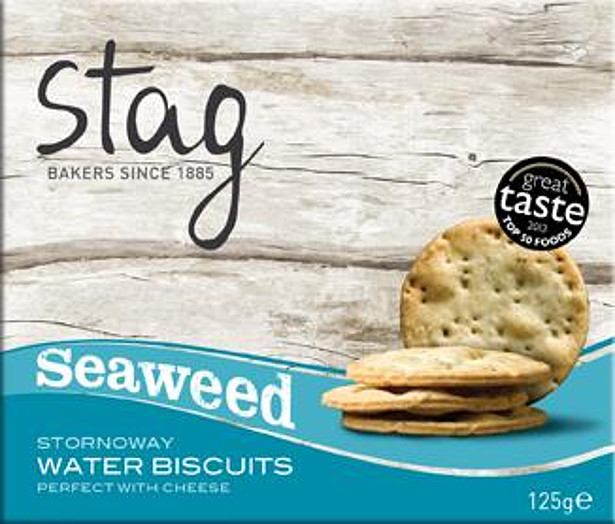 |
|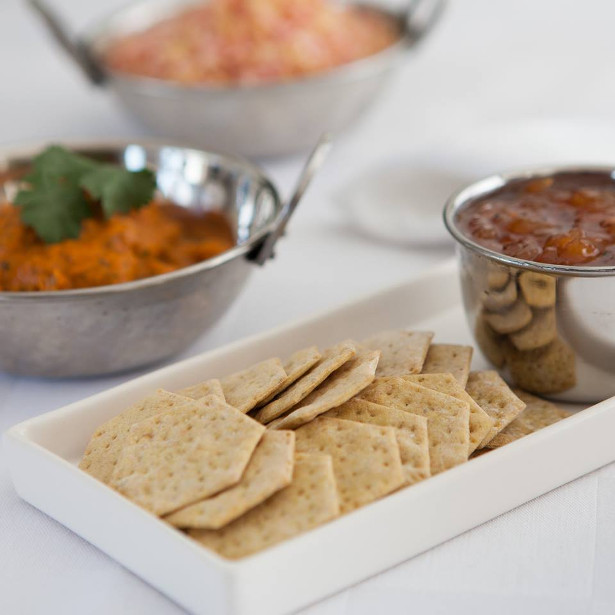 |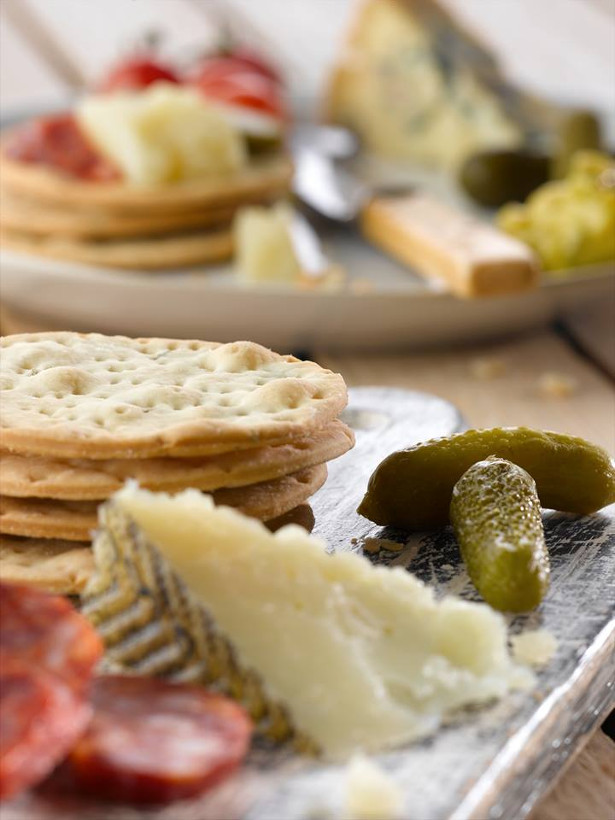 |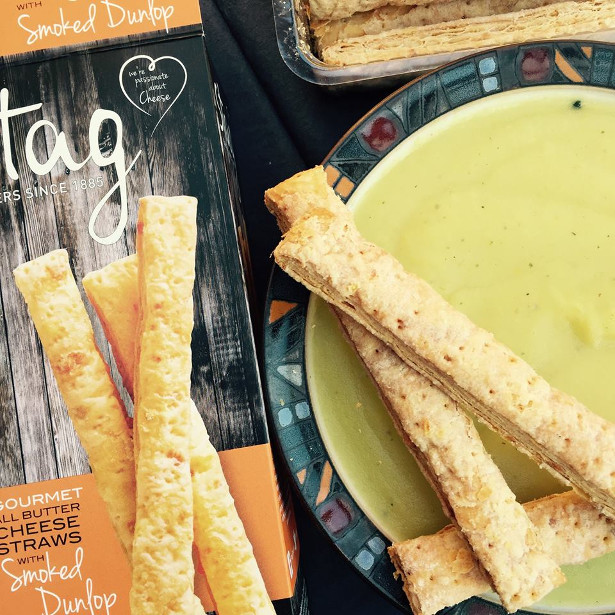 |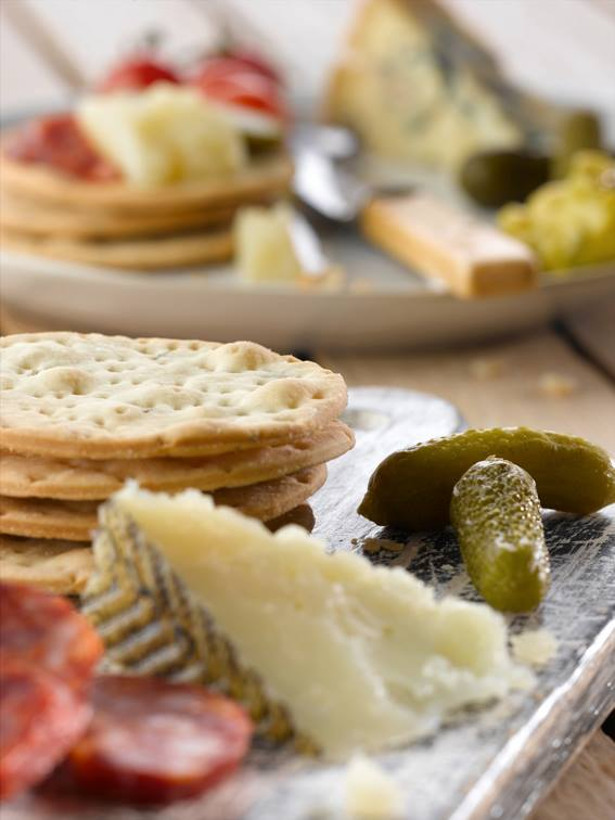 |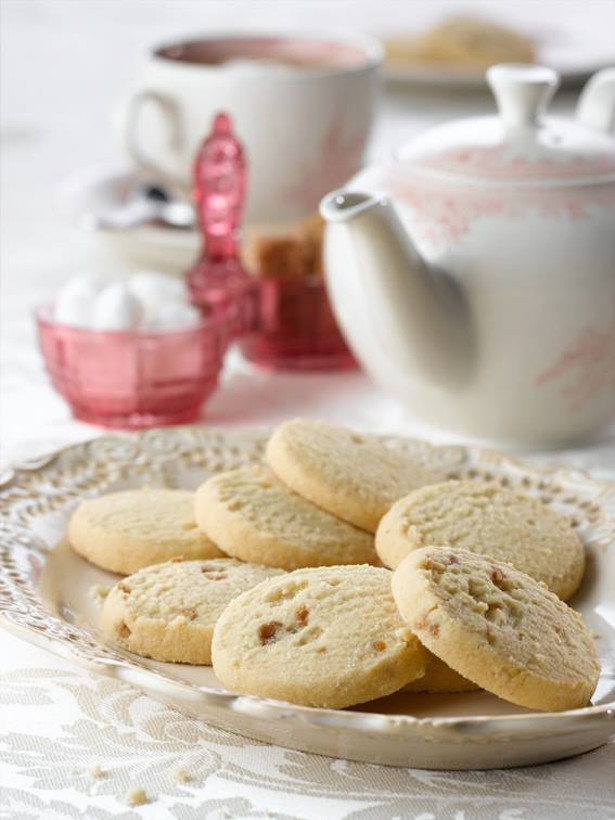 |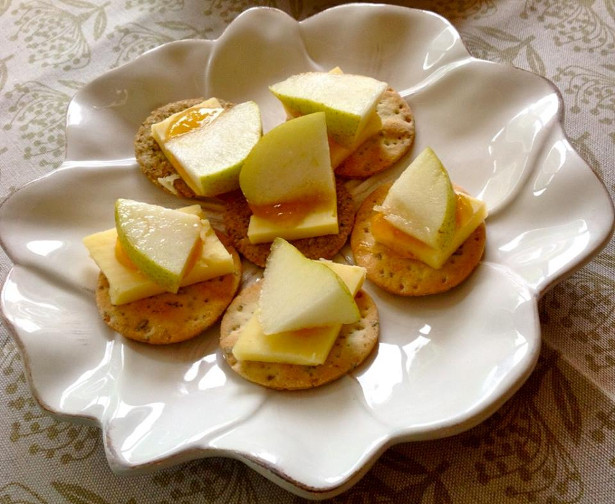 |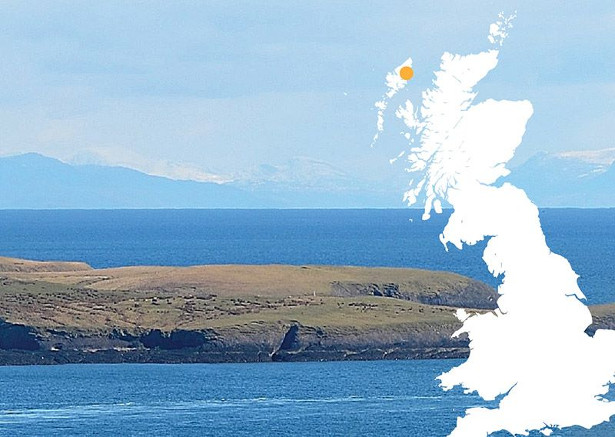 |
|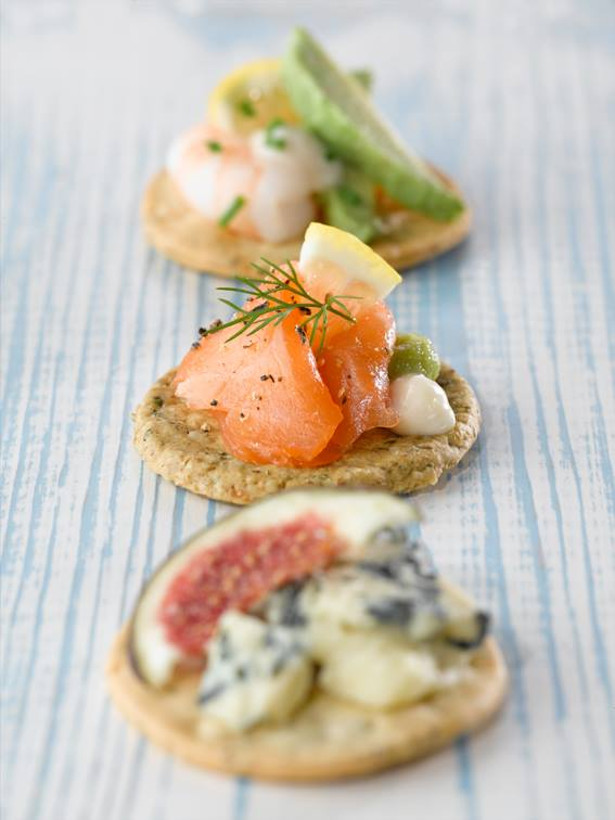 |