UK Cider only has to have 35% apples in it?
100% apple new premium French cidre brand 6Somewhere launches in almost 500 Tesco stores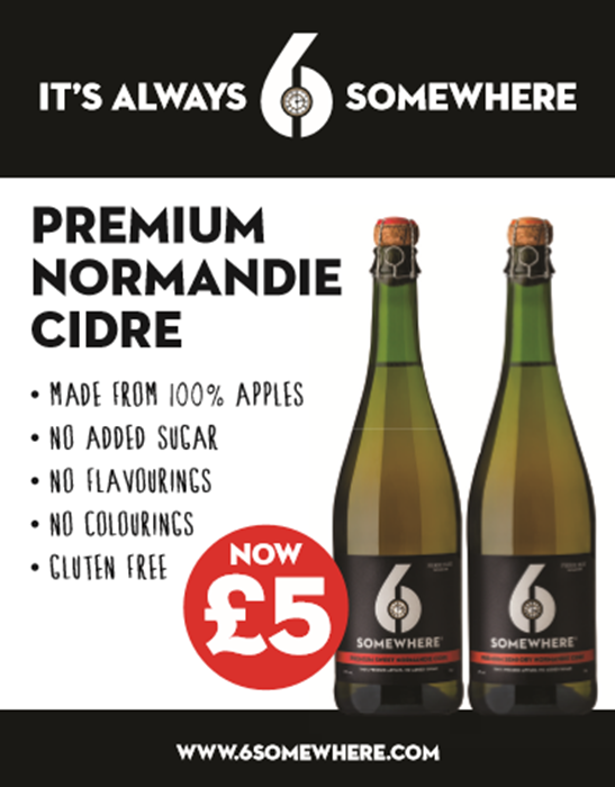 • No added sugar, flavourings or colourings, gluten-free and made from 100% apples
• The brand is aimed at all those who are interested in health and what they put in their body, whilst focusing on quality and sharing good times –it's always 6 Somewhere, don't forget!
• French cidre brand 6Somewhere plans to raise awareness of alcopops masquerading as cider
Nothing but apples and craft
We are working with the Huet family and the Dupont family. These two cideries have been crafting their cidre for more than 125 years and have created three delicious gluten-free cidres for the UK market, made from 100% apples and nothing else.
There's an awful lot of chat about 'craft' going on at the moment, especially in beer. However, no-one's really doing anything different in cider. So, if you think that using only the finest quality produce, utilising years of experience and expertise, and then calling your mate who has a bottling plant on the back of his lorry to bottle your product is 'craft' – then you'd love our Premier Cru from the Dupont family.
Why not pair meals with cider?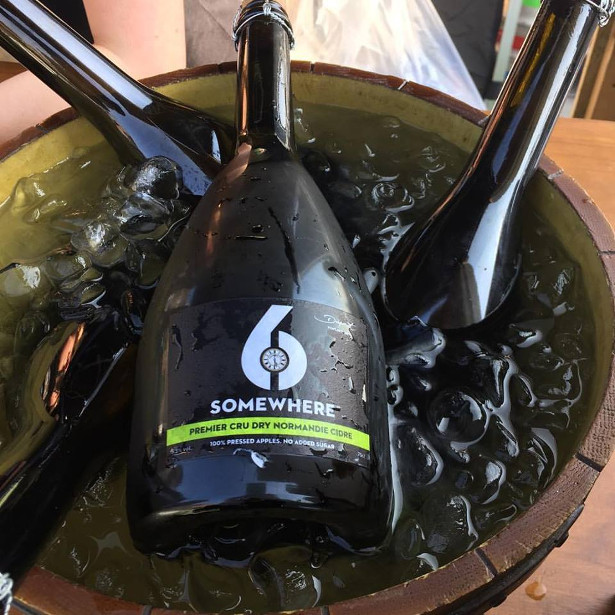 The sweet cidre is a perfect aperitif on a hot summer's day, and an attractive alternative to fizzy wines for those who want to reduce their alcohol intake. The semi-dry cidre goes really well with pork (sausages, ribs and chops) and also chicken, so is a perfect accompaniment to a BBQ with family of friends
51% of consumers surveyed by Lightspeed/Mintel stated that apple was their favourite flavour of cider – so what a pity so few of them currently contain much of it! According to a recent survey conducted by Canvas 8 for Heineken 'Taste (41%) and quality (32%) are the priorities when choosing an alcoholic drink'.
"These new lines give customers a taste of a traditional Normandie Cidre at a great price" said Rosie Goodson, Tesco Buying Manager, "The two different cidres means that customers can try a variation of styles within the growing cider range, giving them an opportunity to explore and discover new flavours".
COMPANY BIO
6Somewhere was founded by Tony Watson who was at Carlsberg for over 20 years ending up as the Vice President National Accounts and Rik Roberts who worked at PepsiCo and Red Bull looking after a number of channels and accounts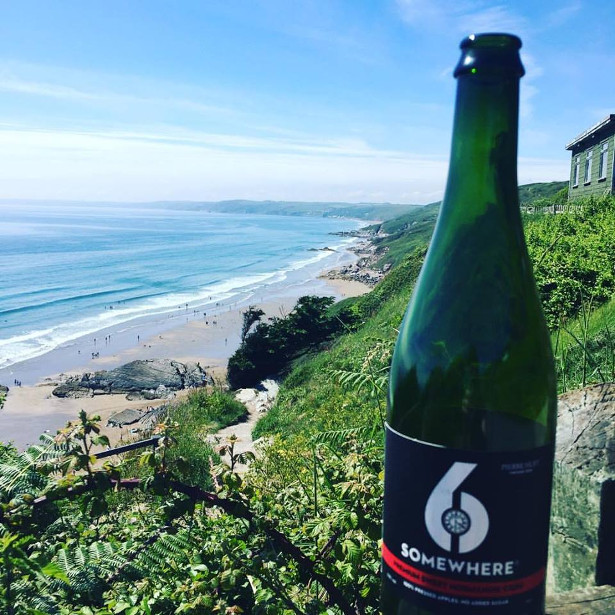 |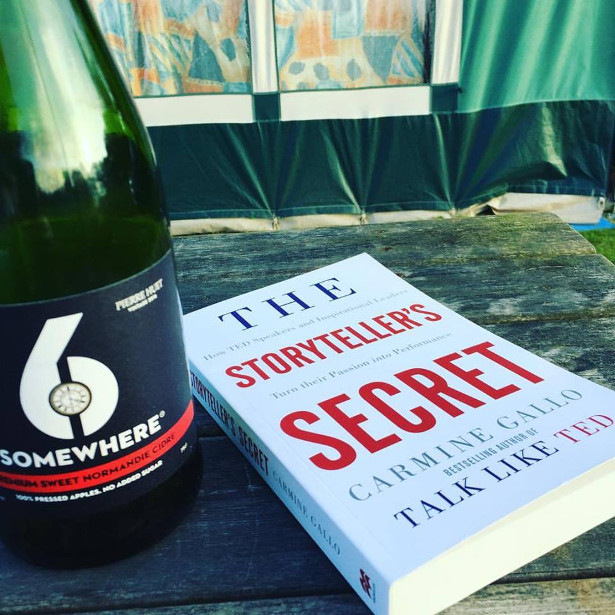 |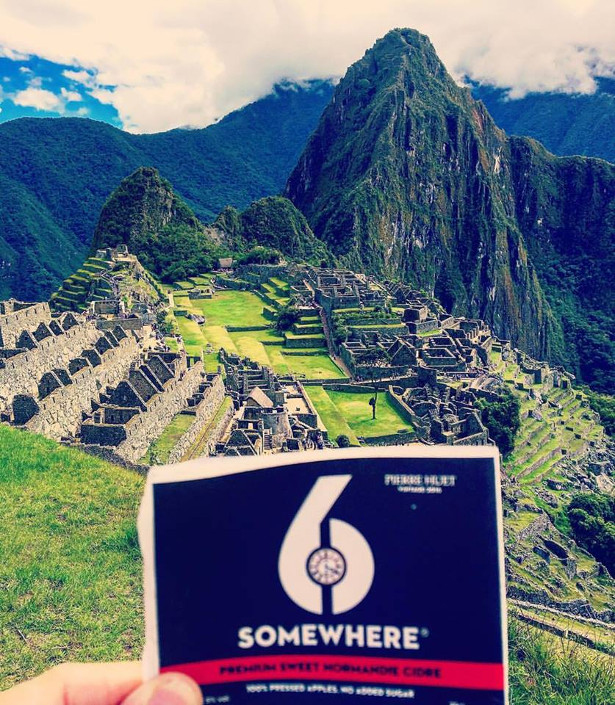 |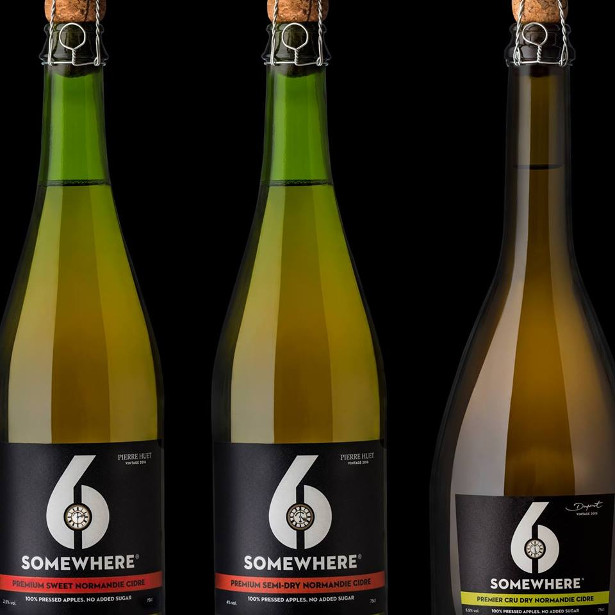 |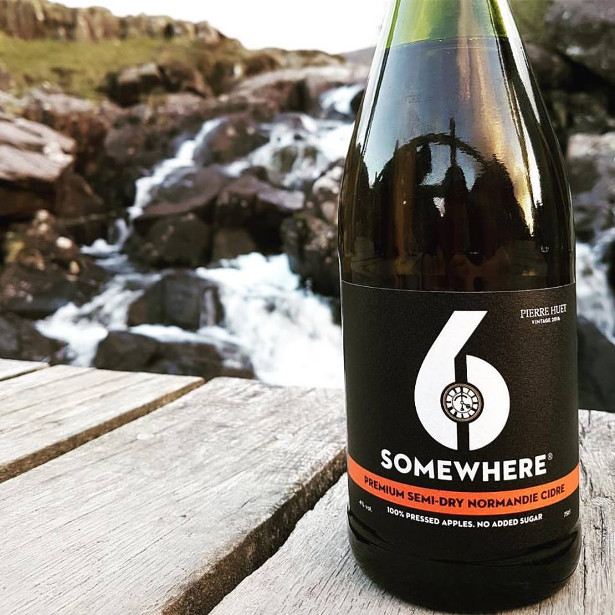 |
|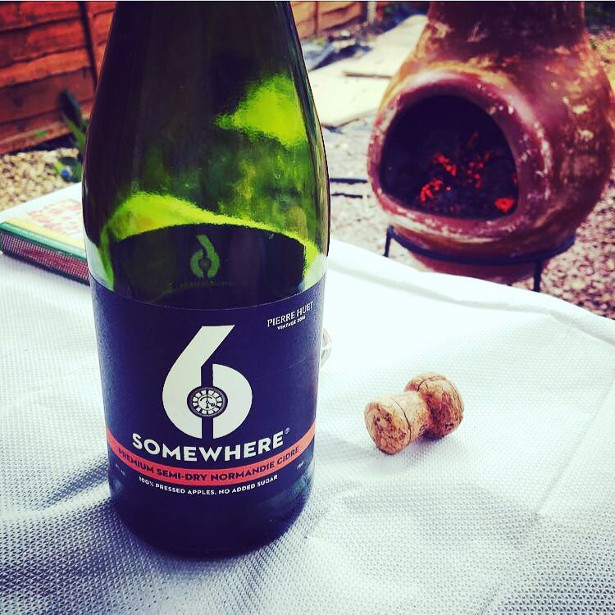 |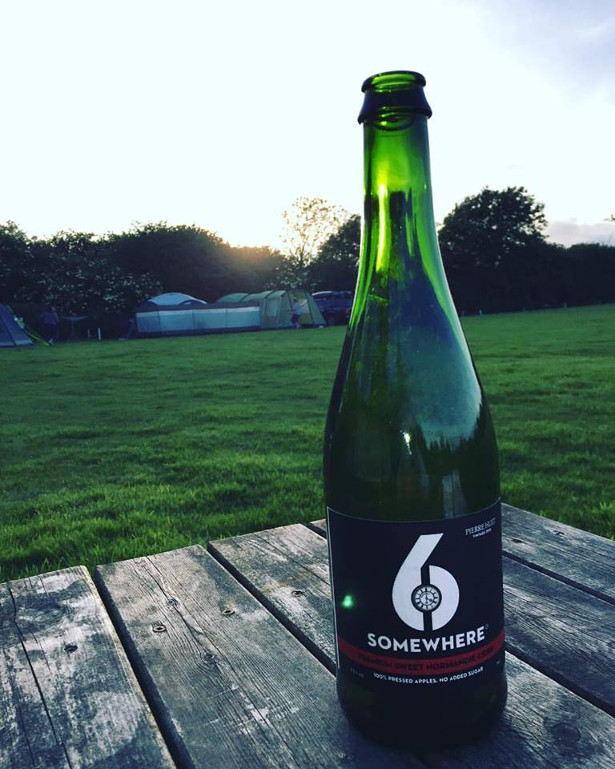 |