www.personalisedstories.co.uk are a small family start up. Their personalised books make an amazing gift for any child. The quality and the level of personalisation books are very high . Personalised Stories make your child the hero. Spark your child's imagination as they star in their own adventures.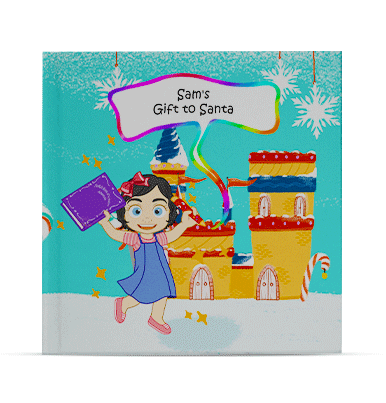 We believe you will love the personalised stories as much as we do and will recognise the benefits the books have to offer in creating a lifelong love of books.
Personalised books are amazing gifts and keepsakes for children aged 0-8 years. Personalised Stories offers the most comprehensive personalisation options, infact with over 200 variations it has more than most personalised book companies. We believe Personalised Stories would be perfect for inclusion in your Christmas gift guide.
These make amazing Gifts From Parents, Grandparents & Relatives to Children For Christmas
– Gifts For Children at Christmas
– Gifts For Children 0-8 years of age
– Gifts For Under £20 at Christmas
– Gifts For Book Lovers at Christmas
– Keepsake Gifts at Christmas
– Educational Gifts at Christmas
– Personalised Gifts at Christmas
– Subscription Gifts at Christmas
– Gifts for new mums at Christmas
– Memorable keepsake gifts at Christmas
All their books are "Super Personalised", each book has over 200 variations to create your child as the hero.
Personalised Stories have 4 books for Christmas.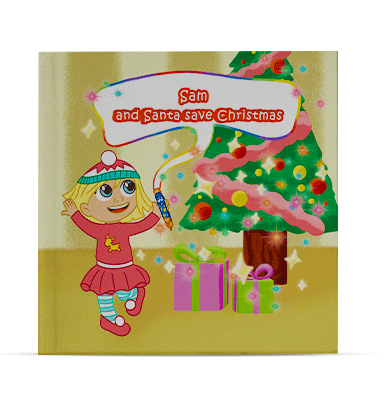 GIFT TO SANTA
AND SANTA SAVES CHRISTMAS
SAVES CHRISTMAS
MEETS RUDOLPH
All the Books are available in Paperback £19.99 or Hardback £24.99. A Gift box is £4.99.
Book Flicks is our range of Super Personalised Books Subscription. Book Flicks is the First and Only Super Personalised Subscription Plan, where the gift giver can choose the books and they are delivered direct to the door, at a frequency they wish, once a fortnight to once every other month with 26 Books to choose from.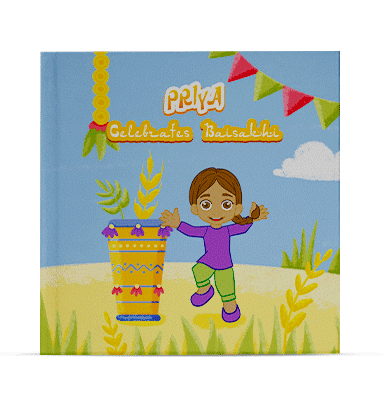 Book Flicks Subscription – above is Sofia's range of Super Personalised Books
Prices vary, suitable for all budgets from 3 Paperback Books for £51.00 to 12 Hardback Books at £192 (£16 per book)