Alderman's Drinks is here to lift spirits this Father's Day
Looking for some gin-spiration this Father's Day? Or looking to make your gift a little more rum-arkable this year? Have no fear, we have plenty of options from Didsbury Gin and ARLU Rum that are sure to guarantee an absolute corker of a celebration!
Didsbury Gin (www.didsburygin.com)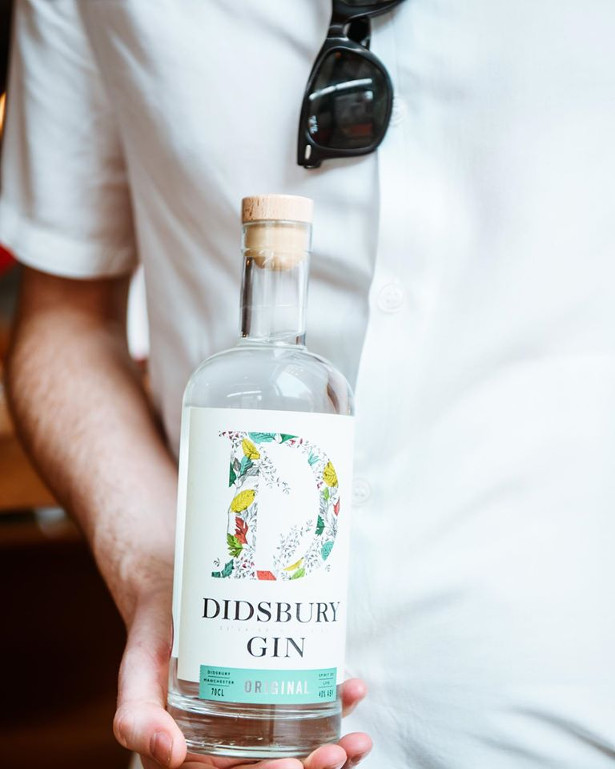 TWITTER | FACEBOOK | INSTAGRAM
Ideal for those dad's that like a clean and crisp G+T, choose the Original; characterised by a fragrant citrus nose from a delicious blend of botanicals, this zesty blend is versatile spirit that makes the perfect sipping gin.
Or for the ones who enjoy a twist on the classic flavours, try the Strawberry & Sicilian Lemon or Blood Orange & Ginger – both made with the same 11 signature botanicals found in the Original, further infused with fresh ingredients to create a glorious new flavour profile.
Prices starting from £14.95, available from the Didsbury Gin website.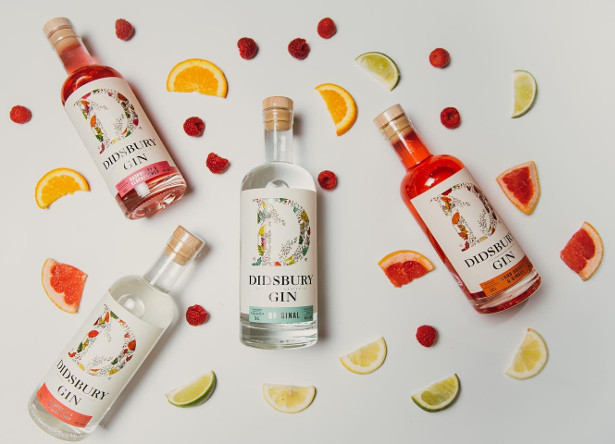 ARLU Rum (www.arlurum.com)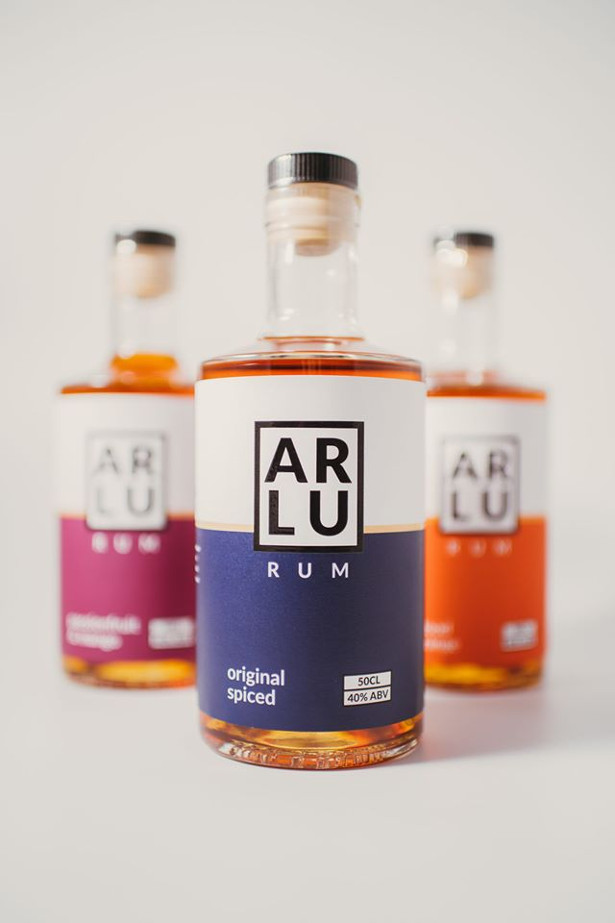 Swap the Old Spice for our Original Spiced Rum; a smooth finish with sharp swathes of vanilla and cardamom, expertly blended for a warm punchy flavour.
For a fruiter alternative, try the Passionfruit & Mango, perfect for those dads for would prefer something sweet and tangy.
Or for a bold twist on the spiced original, opt for the Blood Orange with added hints of apricot and just a hint of tropical fruits.
Is dad not a Mojito man? No problem! Serve with ginger beer and add a splash of lime for a unique twist on a Dark n' Stormy.
Prices starting from £25, available from the ARLU Rum website.
For an extra Father's Day treat, enter 'Fathers15' at the checkout for 15% off!