"After A Thorough Review Including Customer Service Evaluation We Have Awarded Trendhim with a 10 out of 10 score! Fantastic for Men's Goods ! Excellent Customer Service!"
InTouch Rugby Style & Fashion Correspondent On Assignment!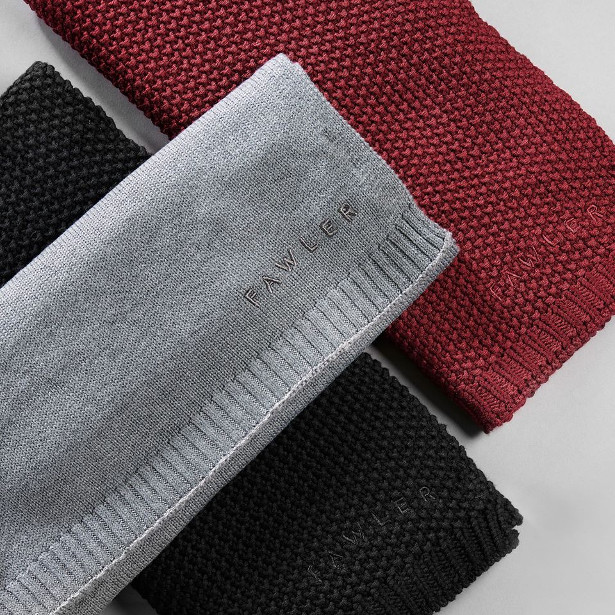 FACEBOOK | YOUTUBE | INSTAGRAM
"We were just two naive boys, Mikkel & Sebastian, when we decided to start a company selling men's accessories back in 2007. Like most young men, we were not always comfortable in our own skin, although we tried hard to pretend otherwise. On our journey of growing as men, some of the memories we remember most vividly involve personal style, a haircut, a watch, or a necklace that made us feel like…us. And that's what men's accessories are all about. Maybe these memories were why we ended up selling men's accessories, maybe not, but we went for it. What followed was the classic story of ups and downs and a long hard grind.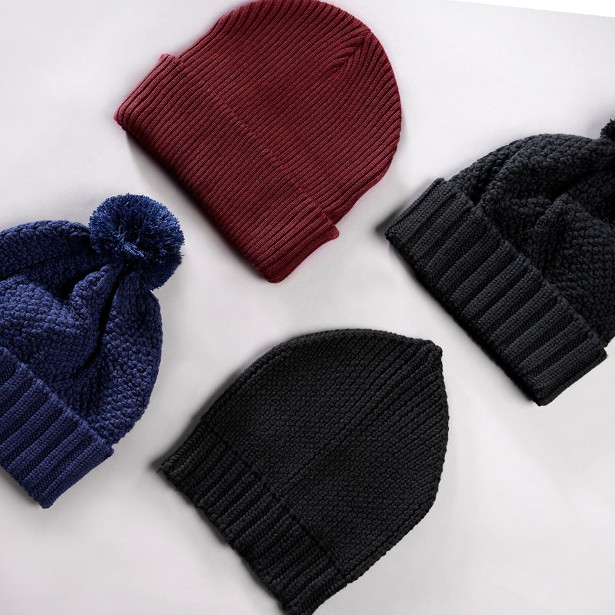 The first few years were tough, slowly building our online store out of a small at. Turning the startup into a business. In 2012, we created our first house brand, Lucleon, marking our transition from simple retail to actually designing accessories. It was expensive and time-consuming, but it was what we wanted; to design quality, affordable men's accessories.
Now, six years later, Trendhim has grown in ways we couldn't imagine, from a small startup to a full team. We have ten house brands, each expressing their own aspect of the Scandinavian lifestyle. Designing our own products is the core of what we do. Trendhim is rooted in Denmark, but since 2014 we've expanded to six new countries per year, as far as Australia, Canada, and South Africa.

In all honesty, the early years were about surviving for us, not about making the world a better place. But as we've grown as men, so has our view of the world and our vision for Trendhim. The further we've travelled along our path, trying to be our own, the more we've realised that this is what it was all about for us. Helping men around the world be their own man.
We wish you a great shopping experience, and if you have any ideas or comments, please feel free to contact us."