Affordable. Professional, and such superb quality, this company provides superb wedding stationery. www.bigdayprint.co.uk "We are really delighted with this producer" InTouch Rugby wedding Editor.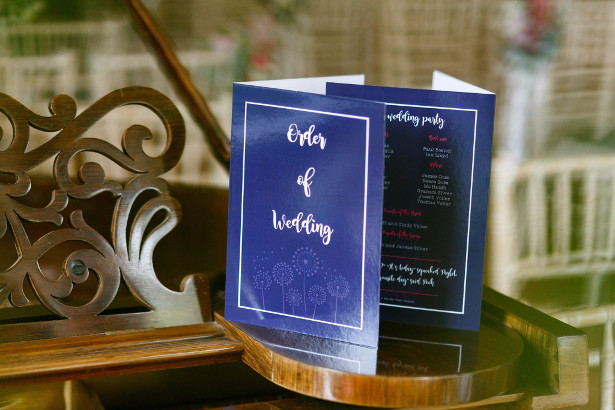 FACEBOOK | TWITTER | PINTEREST | INSTAGRAM
Big Day Print offers a reliable, affordable and personalised wedding design and print service as individual as you and your big day.
"We are so delighted at InTouch with this company, their work is bespoke, you are in charge of the process. Their attention to detail is exceptional, matched only by their customer service! We would thoroughly recommend this printer of wedding stationery, who will do so in the apppropriate manner and suited precisely to your tastes!" InTouch Rugby wedding Editor.
Please find below more about the couple behind www.BIGDAYPRINT.co.uk and some images of their recent complete work.
ABOUT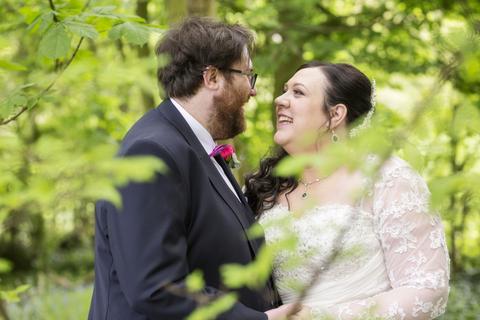 Hi there, thanks for taking a look at Big Day Print. And if you're wondering… yes that's us, on our Big Day!
I'm Mark and that's my wonderful wife Frankie, She is actually the reason you are here today reading this. Big Day Print was her idea, and what a great one it was. When I asked Frankie to marry me I knew it would change my life in so many ways, I just didn't know then that it would turn into a whole new business for us both.
You see it's just the two of us here at Big Day Print, she's the brains, I'm the brawn so to speak.
From day 1 of planning our wedding, Frankie was very clear on having a theme and brand to our day and when it came to the stationery she wanted it to be "us" on paper.
Frankie wanted quality, individuality and creativity without breaking the bank. She wanted something she hadn't seen before, something bespoke, and something our guests would remember and talk about.
Being a graphic designer for over 10 years and working in the print industry for nearly half that time it made sense to us that we would create our own wedding stationery…That's where the journey of Big Day Print began.
We got such amazing feedback from our guests on the stationery, from the invites to the gift tags it really was us on paper.
And that is what we want to offer you. An affordable bespoke Big Day brand that will have everyone talking. All our work is unique, no templates are used so you can be sure your Big Day print is as individual as you and your day.
See more at :- www.bigdayprint.co.uk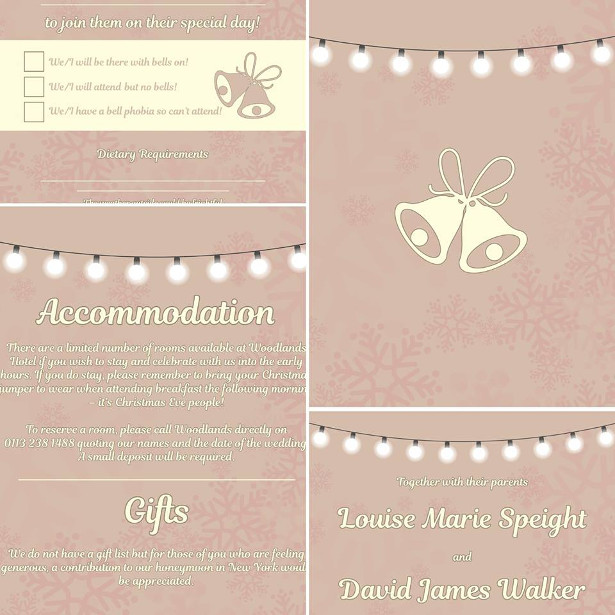 |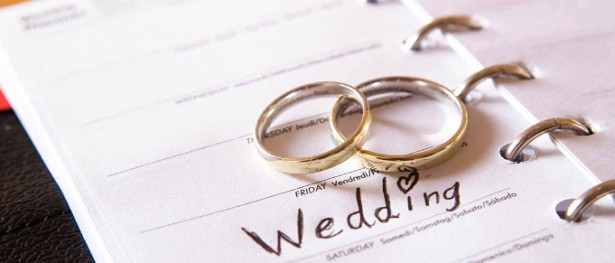 |
|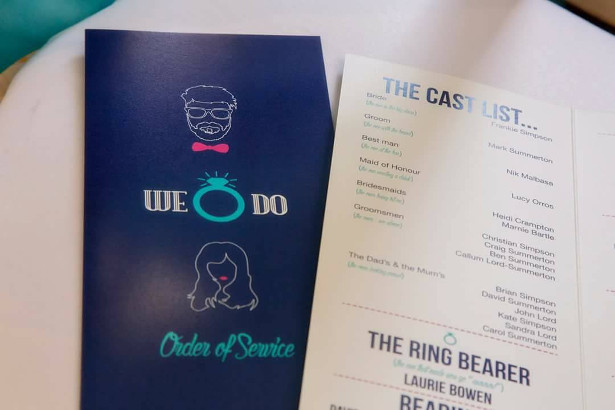 |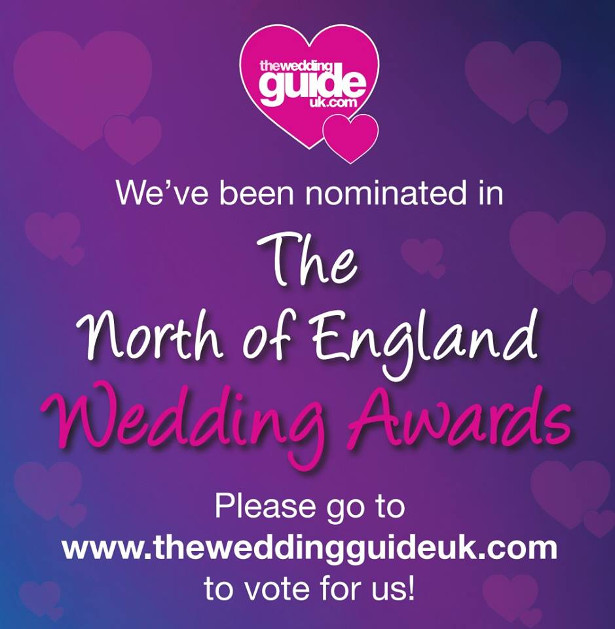 |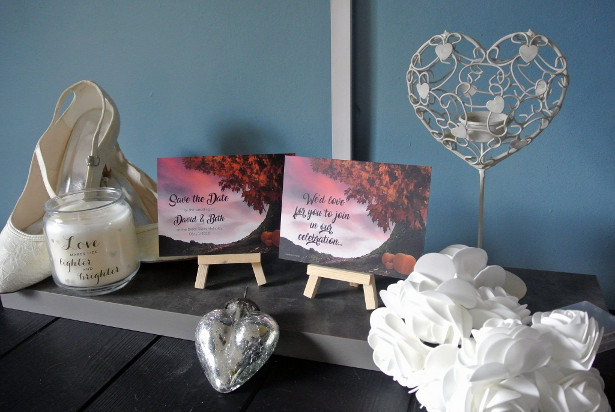 |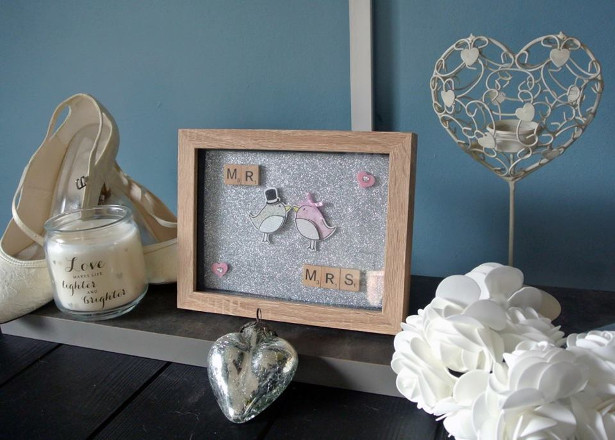 |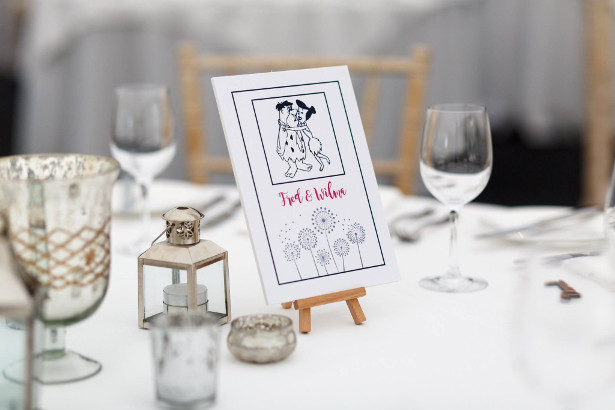 |