Add the Finishing Touches for campus life with Ovente's Back to school essentials College Edition! >> www.ovente.com
FACEBOOK | PINTEREST | YOUTUBE
People sometimes forget that Back to School also applies to your baby going off to College.
Here are Ovente's Back to school essentials College Edition
They recommend an Electric Kettle for their dorm/apartment because it's used for multiple functions. Like hot water for cup of noodles, coffee
>when you stay up late and more.
www.ovente.com/kitchen/electric-kettle/ovente-electric-kettle-1-7l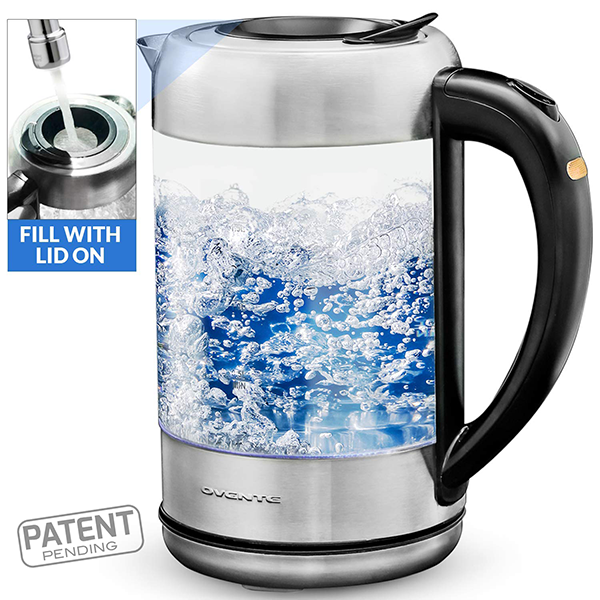 In a small space you can't bring many things with you. This wireless Speaker can go anywhere with you…shower,bedroom…and if you buy 2 you can link in 2 rooms.
Great for listening to lectures, eBooks or just music to help unwind from studying.
www.ovente.com/ovente-wireless-speaker-2000-mah-tws-pairing-ipx6-waterproof