Add some flavour to your life! We're here to brighten up your day with our delicious flavour coffee! Beanies Coffee in over 40 flavours! 🙂🙂🙂🙂
https://beaniesflavourco.co.uk/#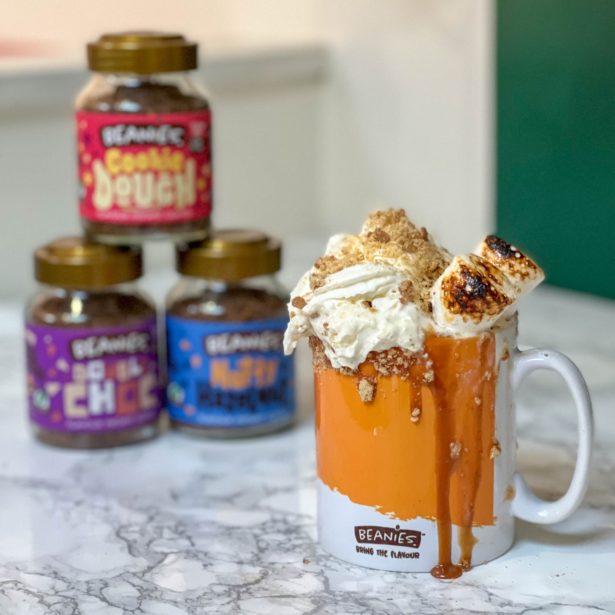 We think Lemon Meringue Pie Flavour Coffee | Beanies (beaniesflavourco.co.uk) would be the ideal present for Mums or Grandmas!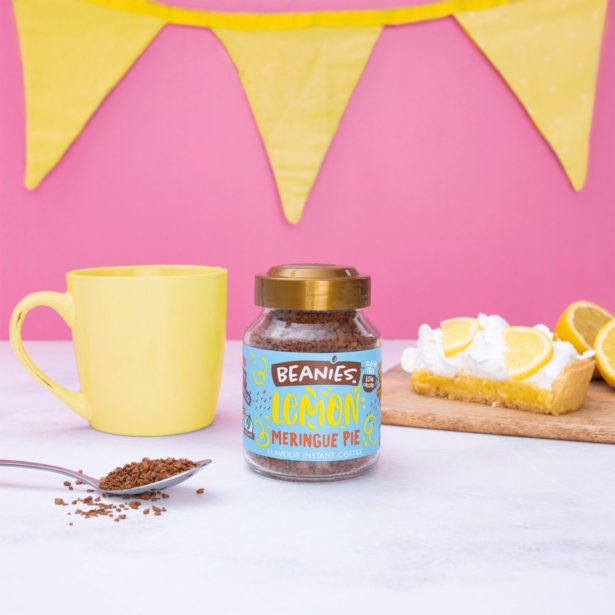 It is unique, priced at £2.50, being very budget friendly and also:
• Nut free
• Sugar free
• Suitable For Vegetarians and Vegans
• Gluten, Wheat & Dairy Free
• Low Calorie
Flavour-full instant coffee. Beanies have over 40 flavours – Low cal, zero fat and completely sugar-free!