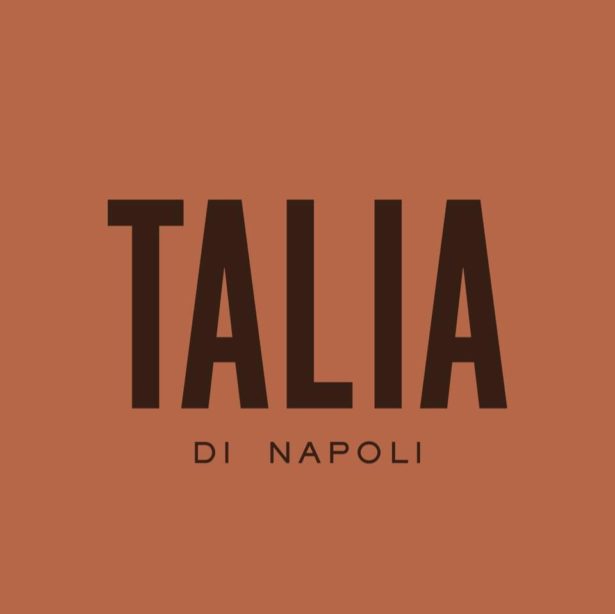 A perfect Mother's Day idea from Tali di Napoli ! Authentic Neapolitan Pizza shipped directly from Naples, Italy to the US… taliadinapoli.com
Talia di Napoli have the perfect mailed ordered Mother's Day gifting idea – the authentic Neapolitan Pizza shipped directly from Naples, Italy to the US – Talia di Napoli.
Whats morde they have a limited edition Mother's Day 8-pack for you to treat your (foodie) mom on this special day.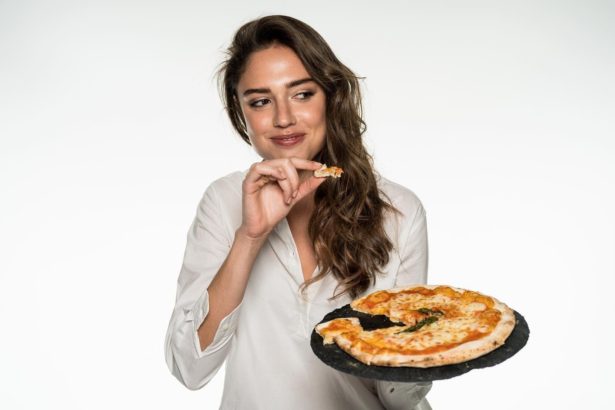 Why is Talia pizza a perfect food gift for Mother's Day?
• What's better than a heart-shaped gift to express your love to your mother on this special day? Just look at this (image) Have a backyard picnic and enjoy the great Talia pizzas to celebrate the special with your beloved mom!
• Talia pizzas give you and your beloved mom the convenience to fully enjoy authentic Italian flavors without traveling abroad. We bring the authentic Neapolitan pizza directly to your table and take your taste buds on a virtual tour to Naples, Italy.
• Talia sources the best ingredients to ensure the premium taste and flavor of the pizzas. All ingredients, including cheese, tomatoes, and even water, are all-natural ingredients from Southern Italy with no preservatives, no additives, and no GMOs. We also offer gluten-free options for consumers.
• Talia pizzas are comparable to freshly made pizzas in restaurants because all pizzas are flash-frozen and put to "sleep" using a state-of-the-art, patented cryogenic chamber within seconds of coming out of the oven and can "wake up" flavorful in your home.
• Talia pizzas can be easily ordered online and we ship nationwide in the United States. Fast and convenient! Talia can help you celebrate the special day safely and romantically at home!
Talia website & social media
• Official website & online store: https://www.taliadinapoli.com/collections/all
• Instagram: https://www.instagram.com/taliadinapoli/?hl=en