A Fine Solution for Packing Pillows.
One of our greatest necessities on a staycation whether we know it or not, is our own personal, comfy, smell of home, pillow. There is something so magnificently comforting and relaxing about our own pillow for the best nights sleep.
No matter where we go, the humble pillow takes up a lot of room and at times is left at home because it is too big and bulky.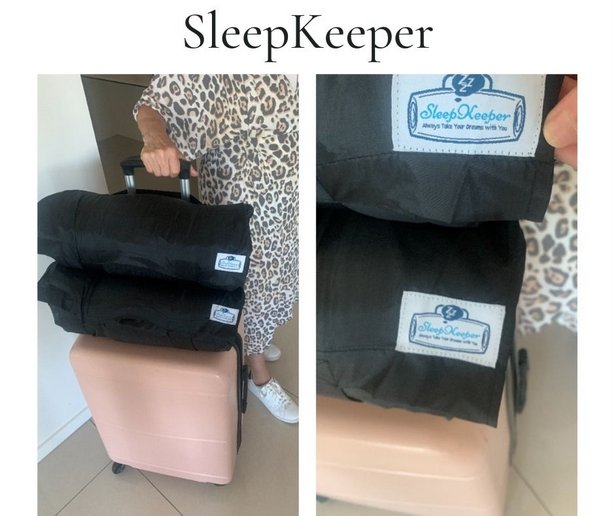 One such Australian company, SleepKeeper, has a solution for packing pillows. The unique pillow carrier is water-resistant and will easily compact a pillow to approximately one third of its size, easily sliding onto luggage or clipping to a backpack leaving hands free. The SleepKeeper is sold world-wide online with eight great colours to choose from. It is a hygienic and compact accessory providing comfort and peace of mind for all travellers.
For details on SleepKeeper pillow carriers visit: sleepkeeper.com.au