What is SIRT6 which isknown as the "longevity" Sirtuin.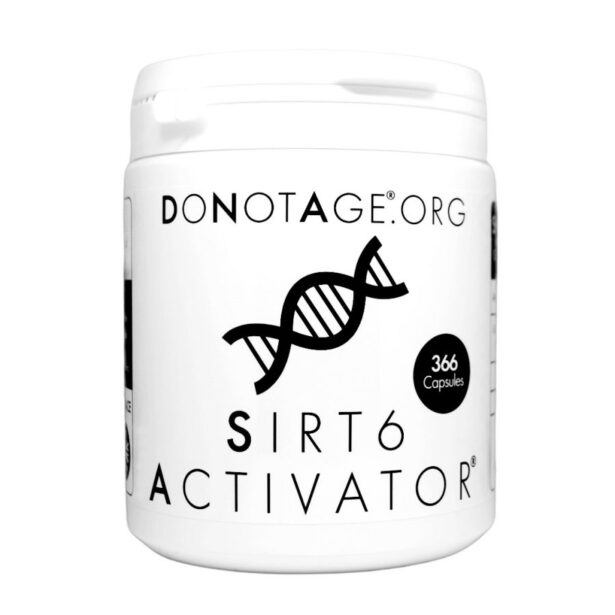 David Sinclair is posting about it. Vera Gorbunova is the expert on it. DoNotAge have mastered activating it. But what is it?
1 of your 7 Sirtuins, SIRT6 is known as the "longevity" Sirtuin.
We have all seen the numerous studies that show that expressing additional SIRT6 in humans protects against multiple aspects of ageing.
Well, now longevity's hottest topic has attracted a message from Professor Vera Gorbunova:
"Sirtuin 6 (SIRT6) is the most relevant Sirtuin to ageing. Activity of SIRT6 correlates very strongly with lifespan. Those that live longer, have stronger SIRT6. SIRT6 is key for DNA repair, genomic stability and reducing inflammation. We increase SIRT6 in humans by using specially prepared seaweed extracts that we have tested for SIRT6 activation."
Professor Vera Gorbunova, talking about DoNotAge's SIRT6Activator® product.
See more & buy @ :- www.donotage.org (use code INTOUCH for 10% off all products and bundles on www.donotage.org)