For 10% off the Do Not Age range of products developed by scientists and 100% pure at the lowest prices… discover Hydrolysed collagen peptides, NMN, Sulfuraboost, SIRT6 ACTIVATOR®, CA-AKG, PURE QUERCETIN, PURE TMG, PURE APIGENIN and many more all at 10% off with code INTOUCH (works for all their products and bundles) >>>  https://donotage.org/
ALERT: The price of DO NOT AGE Pure NMN Powder has dropped once again, by 20% and its permanent.
100g now costs $117 (that's just $1.17 per gram), an exceptional price that opens up the affordability bracket for many more people.
"As a health organisation, it is our duty to make life changing supplements available to as many people as possible."
(use code INTOUCH for 10% off on www.donotage.org)
Donotage are the world's trusted longevity partner. They provide the highest quality anti ageing products, at the best price.
HYDROLYSED COLLAGEN PEPTIDES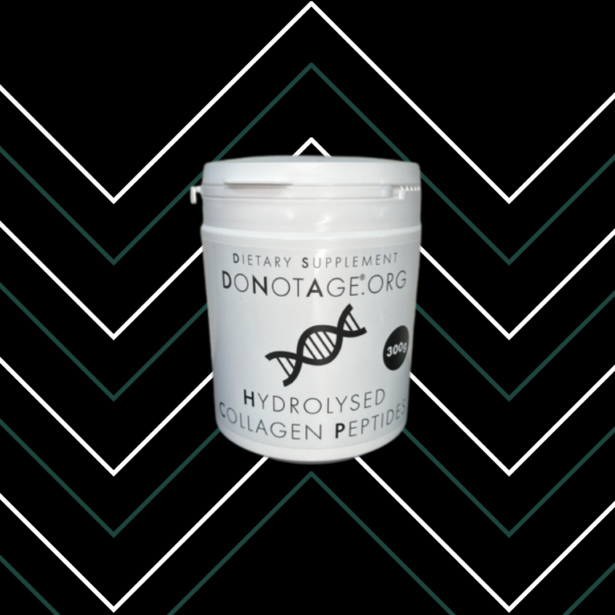 Optimise your wellness and feel better with Hydrolysed Collagen Peptides
Our Hydrolysed Collagen Peptides are our newest ingredients that have been designed to give you a longer and healthier life.
It can improve your longevity by supplementing the collagen that your body needs but can no longer produce efficiently.
Find out more! https://donotage.org/products/collagen
#DoNotAge #Collagen #CollagenPeptides #Health #Longevity
Pure NMN Pure NMNSIRT6 Activator®
proven to raise NAD+ levels in the human body.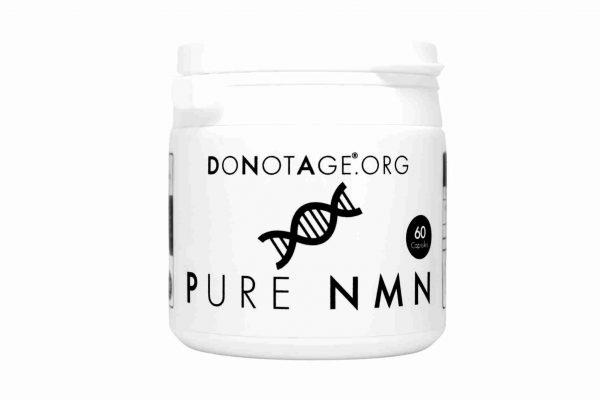 SULFORABOOST®
It increases the sulforaphane in your body.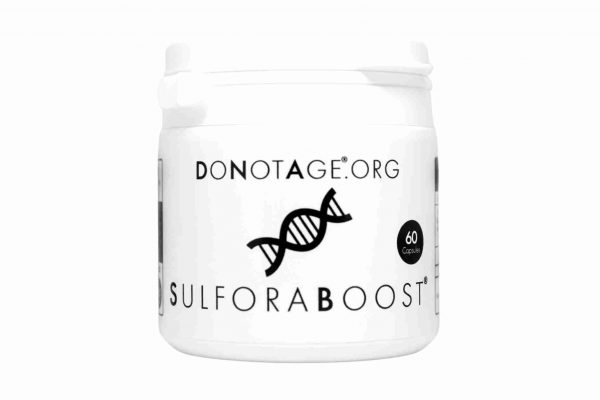 SIRT6 ACTIVATOR®
Activating Sirtuin 6 promotes DNA repair, reduces genomic instability, reduces inflammation and is key in the fight against ageing.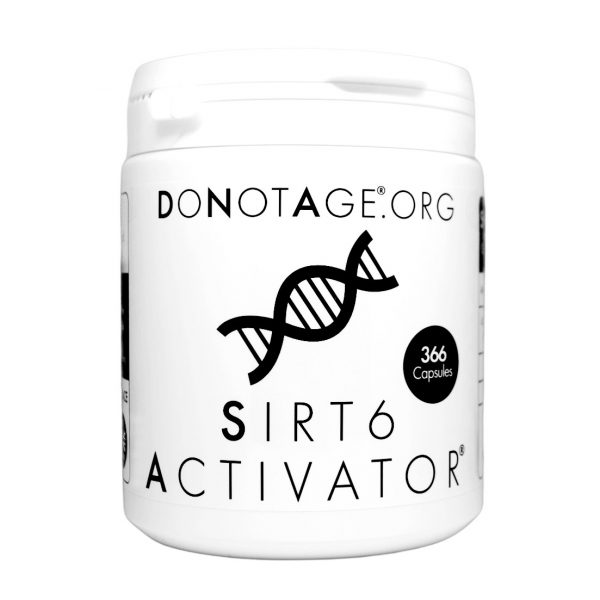 PURE NMN
Proven to raise NAD+ levels in the human body.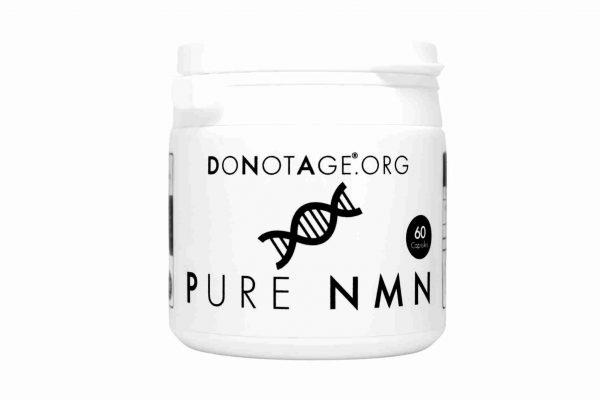 CA-AKG
often used to extend healthy years of life.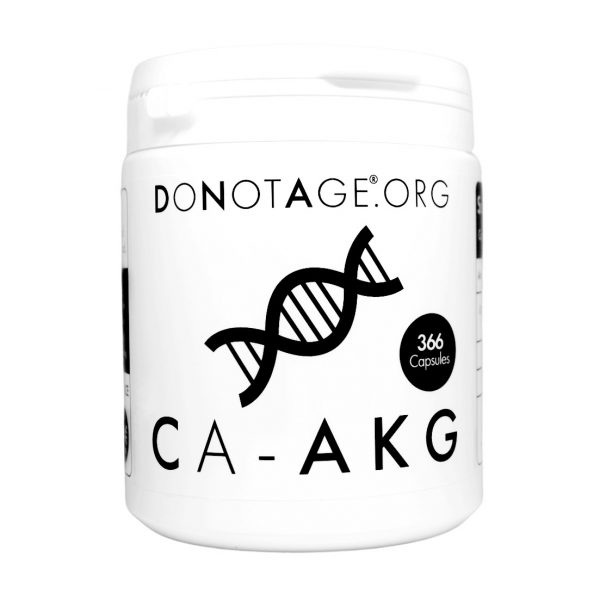 PURE QUERCETIN
Quercetin is used to improve your blood flow, boost your immunity, combat allergies and to get rid of your "zombie" cells that accumulate as you age.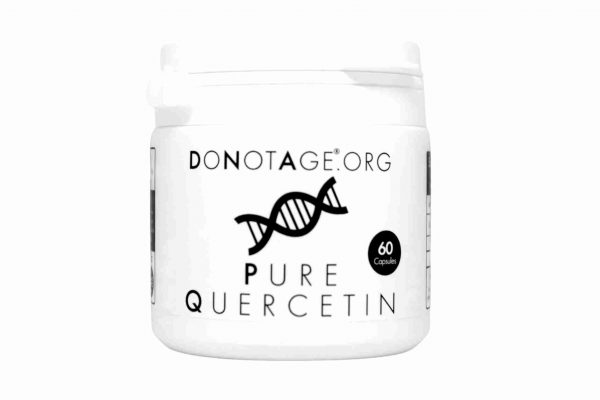 PURE TMG
Used as a methyl donor for the human body, and is taken alongside our Pure NMN.
PURE APIGENIN
One serving (two capsules) of our Pure Apigenin capsules consists of 500mg of apigenin, which is often used to regulate CD38 levels, and help boost NAD+ levels in the body.
To find out more about all these and many more products visit >>> https://donotage.org/